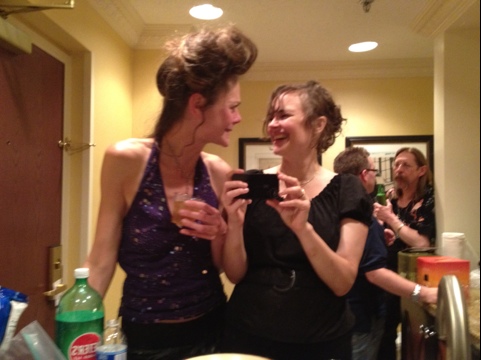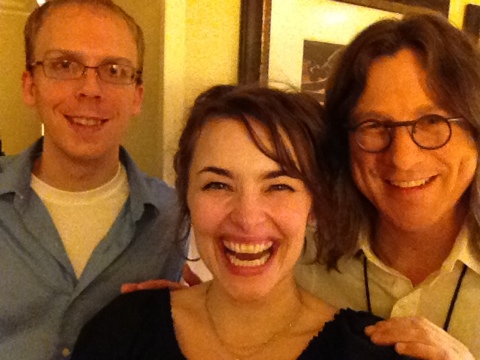 Last night was one of those nights you don't want to end so you wait till it's light out and you're one of the last to go and once you're back in your room you still don't want to go to sleep but then you think that's crazy so you wash your face and brush your teeth and lay down and are surprised to fall asleep right away… And then you wake up two hours later still wanting more.
It started at the AYA (Association for Young Astrologers) party where Chris Brennan handed the baton of President over to Austin Coppock. Here I am with Chris and our dear friend and former Kepler College classmate, Kenneth Miller.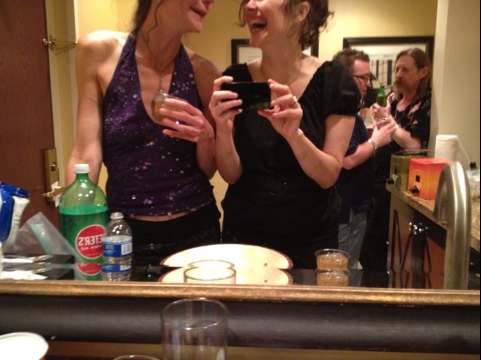 Then the party moved upstairs to the AFAN suite (Association For Astrological Networking) where my roommate Kate Petty and I continued drinking and taking silly pictures of ourselves in the mirror…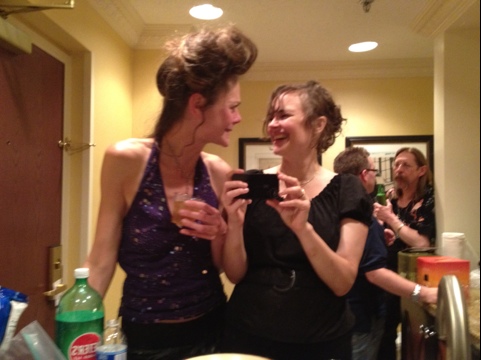 Kate is fun to photograph.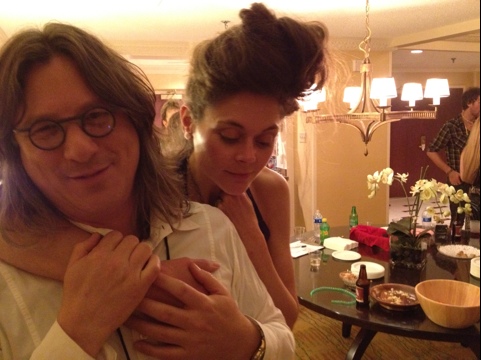 Then my pal Andy Gerhz showed up with her fabulous girlfriend, Ash. Ash and I totally bonded over our crazy Libra connection but I don't have a picture of that, you'll have to imagine it. Here's Andy making a point.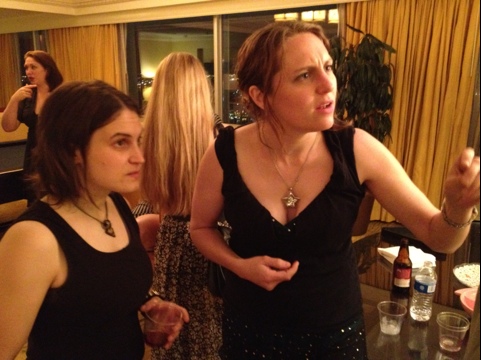 At some point I also shared a super tender bonding moment with Henry Seltzer over a conversation about Venus.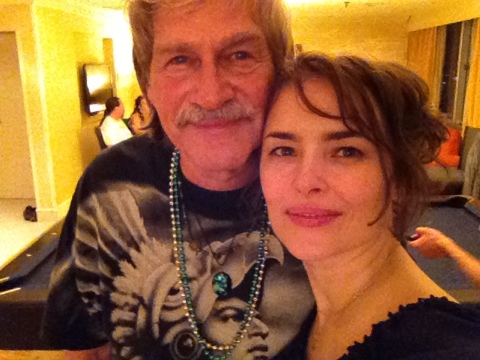 Then Nick Dagan Best got a whole slew of photos of me and Rebecca Crane practically weeing ourselves, conveniently located in the bathroom. This one's my favorite: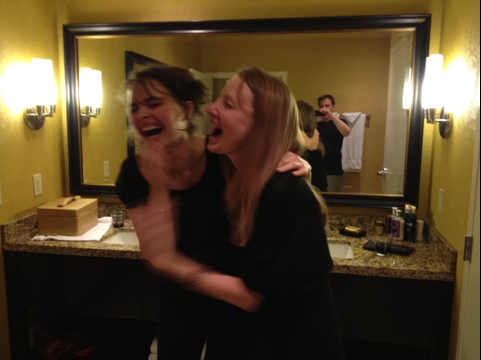 Here's Austin, the new Prez of AYA (he's the right man for the job, can you tell?):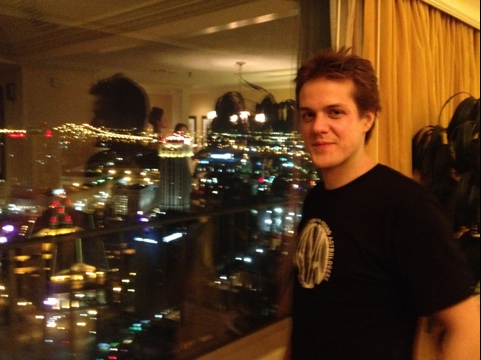 In closing I'd like to leave you with some closing words from the ever brilliant Andy Gehrz and the "Human Ephemeris" himself, Nick Dagan Best:
http://starsofwonder.com/wp-content/uploads/2012/05/20120527-105738.jpg
360
481
Wonder Bright
http://starsofwonder.com/wp-content/uploads/2014/09/starsOfWonder-143x32@2x.png
Wonder Bright
2012-05-27 08:54:17
2016-05-17 23:33:37
Party in Room 40something