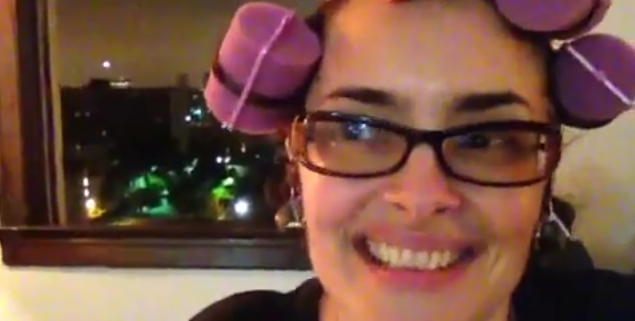 Oh my goodness I can hardly see straight.  It's been hours since I slept, but the important thing is I'm almost packed!  Look, the point is, I'm heading off to New Orleans for a massive astrological conference for SEVEN DAYS in just a few hours!  The good news is you don't have to stay behind, Precious Treasures!  My friend Donna asked me to participate in a seriously fun project called Postcards from UAC wherein a bunch of us will be uploading videos and pictures and sharing them with all our friends who can't make it this year.
To find out more or just to follow along go to uacpostcards.blogspot.co.uk   I made my first vlog ever and posted it there couple hours ago and I'm absolutely sleep deprived enough to think it's acceptable to post it here.
If you aren't completely put off my my crazy rollers, please feel free to follow me on my new twitter feed!
http://starsofwonder.com/wp-content/uploads/2012/05/Screen-Shot-2016-05-17-at-11.38.36-PM.png
424
635
Wonder Bright
http://starsofwonder.com/wp-content/uploads/2014/09/starsOfWonder-143x32@2x.png
Wonder Bright
2012-05-23 06:27:49
2016-05-17 23:39:51
United Astrology Conference 2012