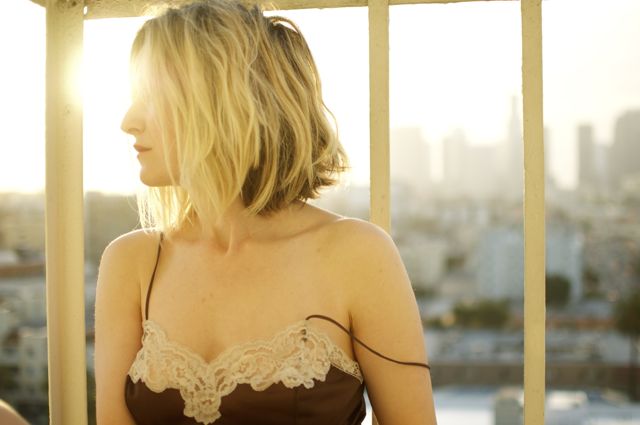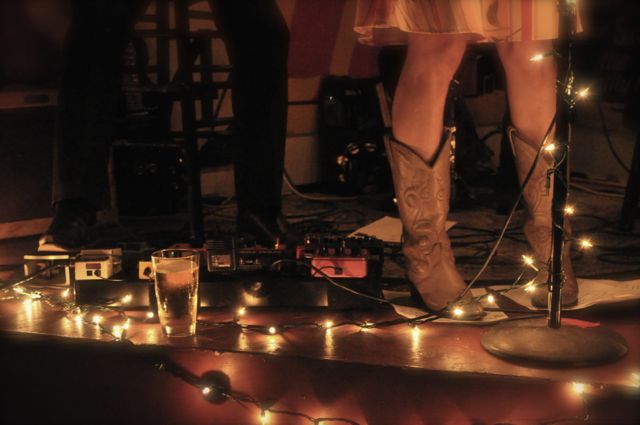 I got some good news last night.  Remember back in May when my sister-in-law needed me to take some shots of her for her upcoming album?  Well, since then she's released it and last night she told me it's just been selected by Rust Magazine as Critics Choice Album of the Year for 2013!  Which is so cool – and well deserved.
I remember the first time I ever looked at Julie's chart and she asked me if it said anything about singing in it.  It was years ago, and I'd only really just got into astrology.  I didn't know then that Venus was good for musicians or that the Moon was ALL about writers, but believe you me, I'll never forget it now.  Jules has her Moon AND Venus conjunct her ascendant within a few degrees.  She chose exactly the right moment to be born.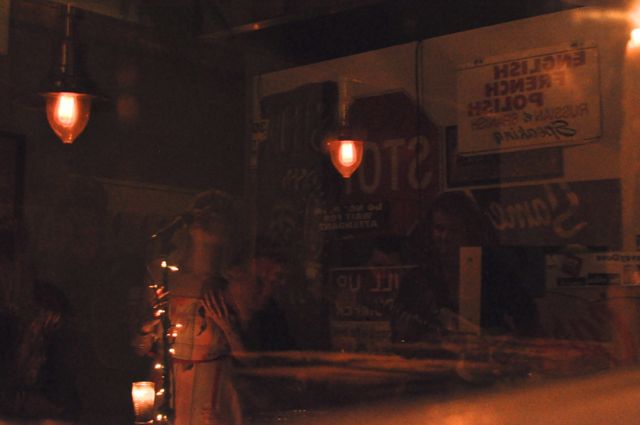 She has an awfully soulful way about her, her songs make me feel homesick and lonesome and safe all at the same time.  She can be hard to get a read on because she is always just a little bit away in her spirit, but her heart is constant and true.  I've never counted on anyone the way I count on her.  I guess that's what having a sister is about, but I never had a sister before, I've been blessed with more best friends than anyone's got a right to, but I never had a sister.
Little Lonely is mine.
Don't be jealous!  You can have some of her music.  Just head over to her site where you can have a listen and find all the links to buy her new album.  The crowd favorite seems to be Buttonwillow, (just press play up above) but mine is Interstate Hum.
http://starsofwonder.com/wp-content/uploads/2013/10/jules-3.jpg
425
640
Wonder Bright
http://starsofwonder.com/wp-content/uploads/2014/09/starsOfWonder-143x32@2x.png
Wonder Bright
2013-10-26 12:15:47
2016-05-13 19:34:20
Little Lonely Performs For You