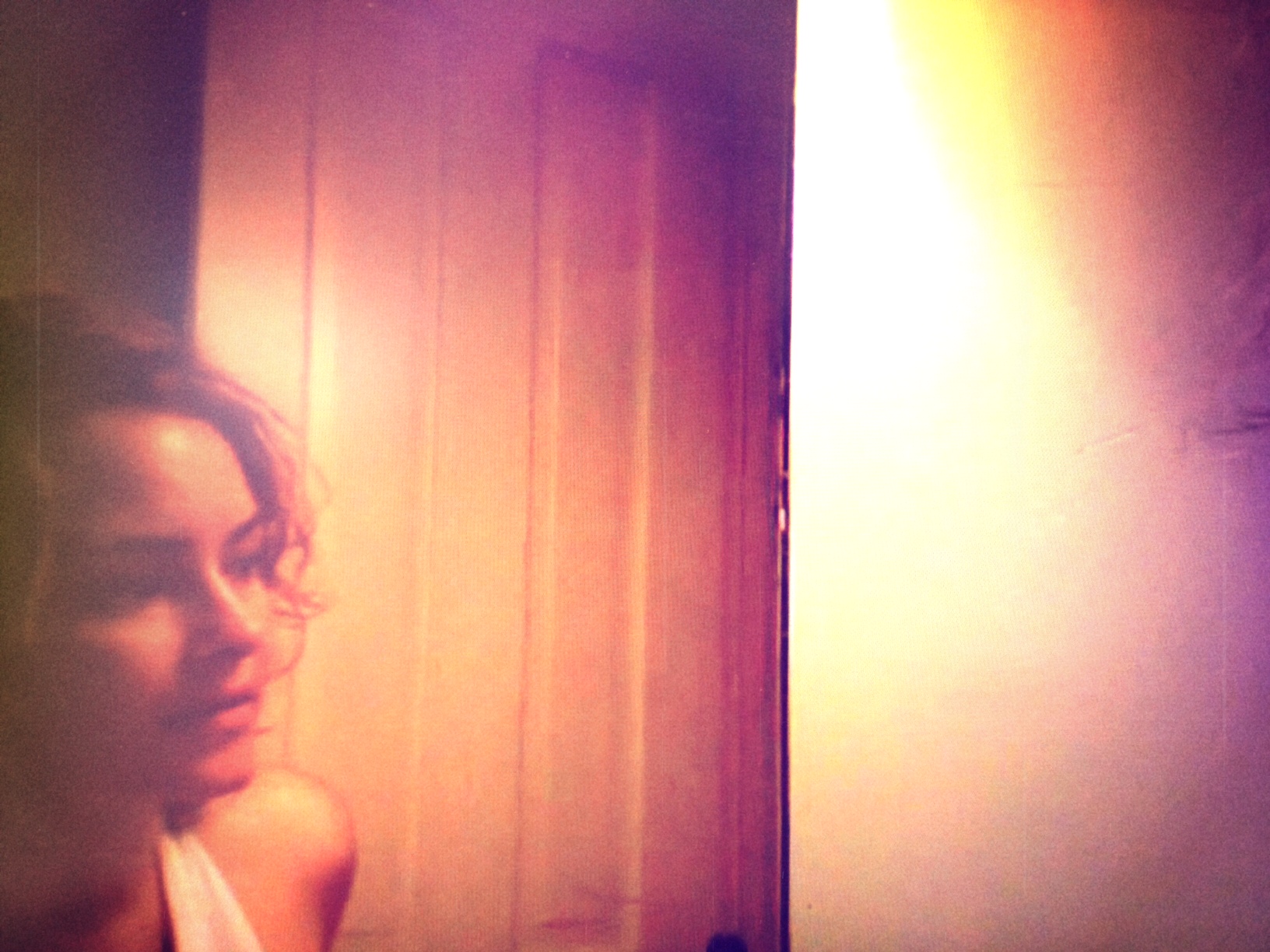 OMG you guys.  After posting yesterday I was thinking really hard about love and creating it, and it put me in mind of this video I made a few years ago.  Watching it made me laugh really hard, and feel very fondly for my tough little heart going through all the awful things I've put it through over the years.
I made this video three years after the very worst break-up of my entire life (and trust me, that's saying something).  I was just beginning to remember who I was, who I was really, and it was starting to feel like that might actually be a good thing.  I was smoking quite a lot of pot at the time too, so that helped tremendously.
So today's post is brought to you by me at 37, by way of illustrating how I began disciplining my heart to feel love for myself, no matter how silly or strange or awkward I might be (which turns out to be a fair amount as it happens).
http://starsofwonder.com/wp-content/uploads/2013/10/photo3.jpg
1224
1632
Wonder Bright
http://starsofwonder.com/wp-content/uploads/2014/09/starsOfWonder-143x32@2x.png
Wonder Bright
2013-10-31 09:40:06
2016-05-18 22:25:51
Vanity Take One