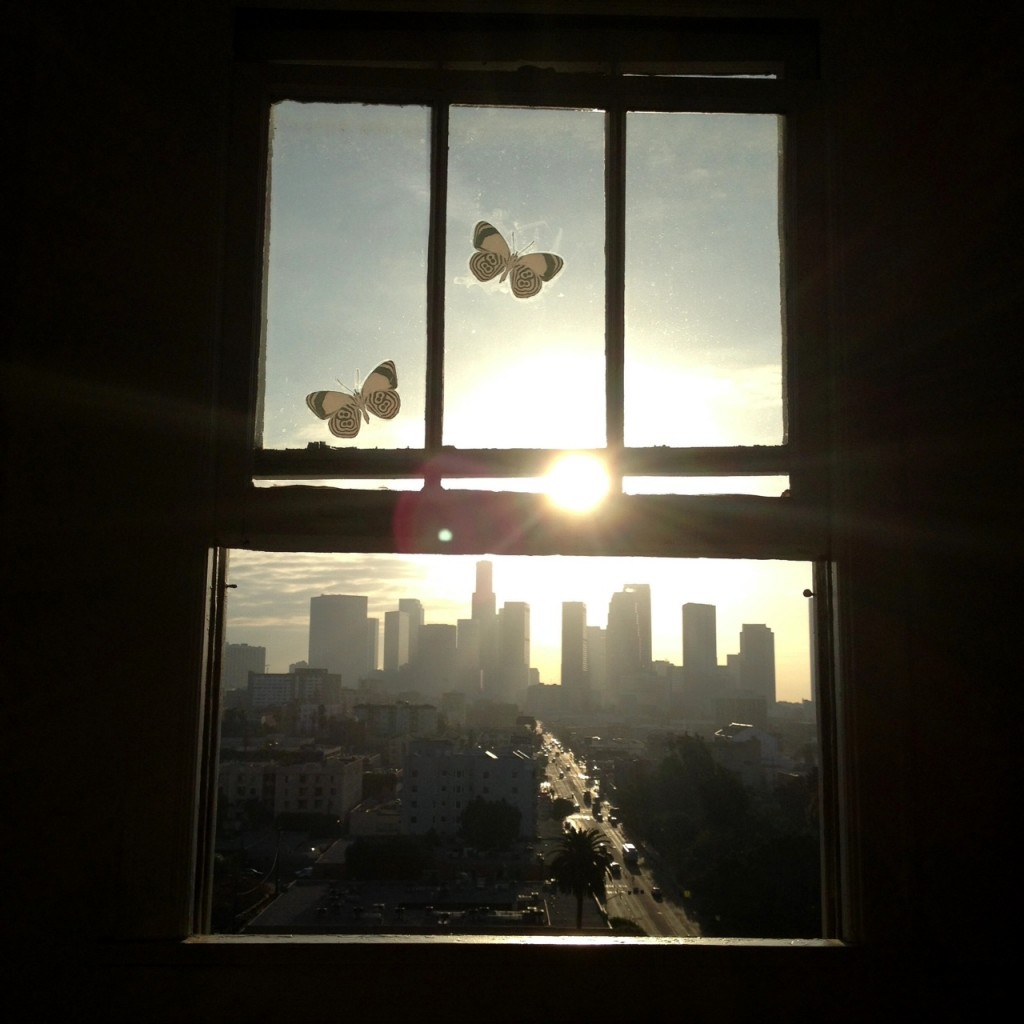 The exterminator is coming in a couple hours and I've got to pack up everything that I've been using for the last week into bags and push all the furniture in the middle of the room and OH BOTHER. There really isn't time to do what I'd really like to do, which is WRITE. But perhaps that's just as well.
Since I started writing every day a couple months ago I've been pretty inactive and sedentary. Away with the faeries in my mind. One of the things Venus brought home to me the other day is that being in my body is a pretty great place to be. So I've got to start moving again, get back in there, and start inhabiting my body again. It's a little too easy for me to live in my head. Good for writing, lousy for living.
So while there's yet MORE laundry to be done today and the Gods alone know what else, today I'm also going to go buy some running shoes. For some reason lately I really feel like running. Get outside, enjoy this crazy city, watch the light shift depending on the time of day, get my heart racing over something other than a boy. Over something that I can create myself.
It's my heart after all, and I've only got the one.
http://starsofwonder.com/wp-content/uploads/2014/09/starsOfWonder-143x32@2x.png
0
0
Wonder Bright
http://starsofwonder.com/wp-content/uploads/2014/09/starsOfWonder-143x32@2x.png
Wonder Bright
2013-11-19 09:57:59
2016-05-17 20:57:07
Daily Dose of Wonder