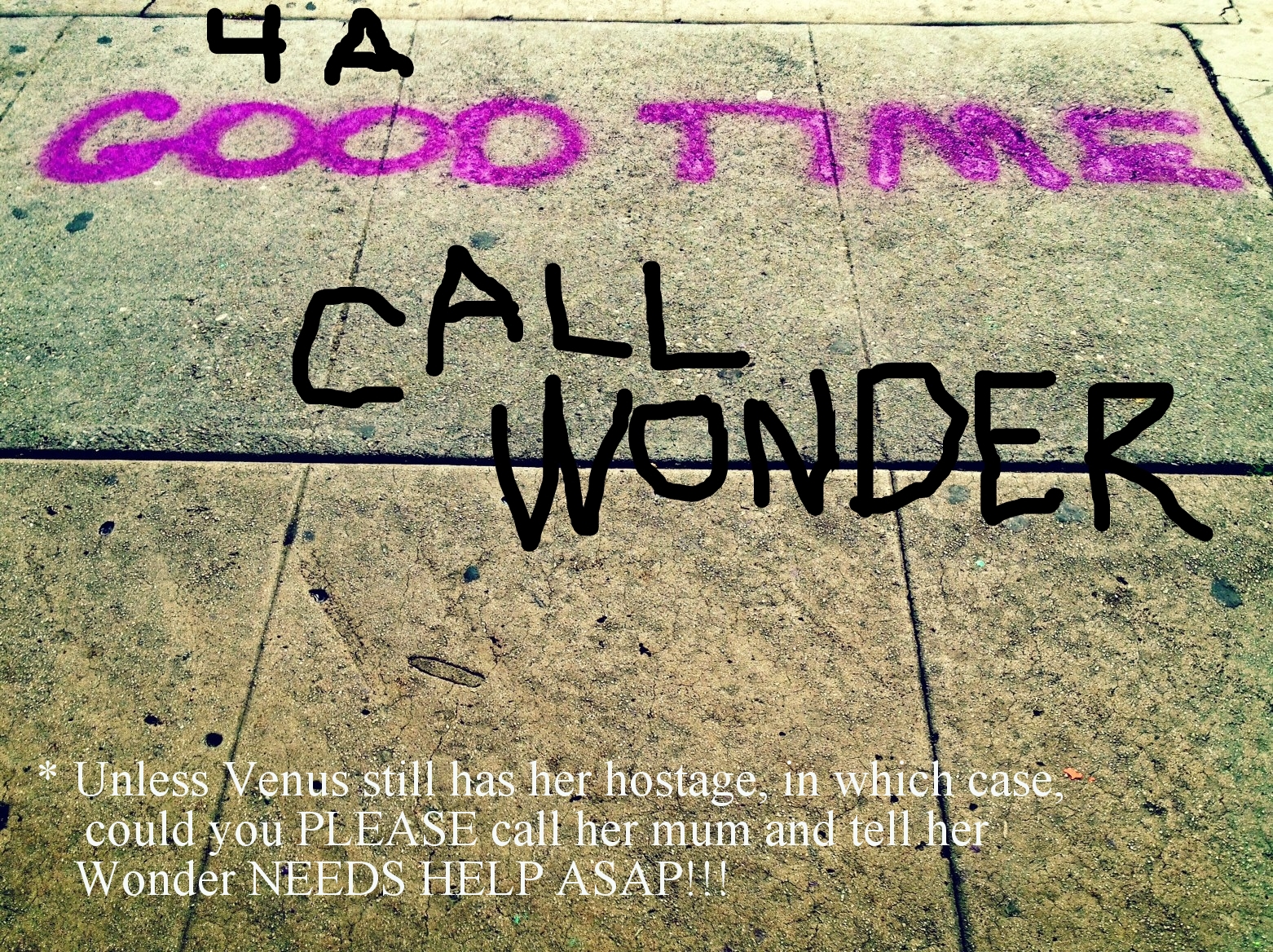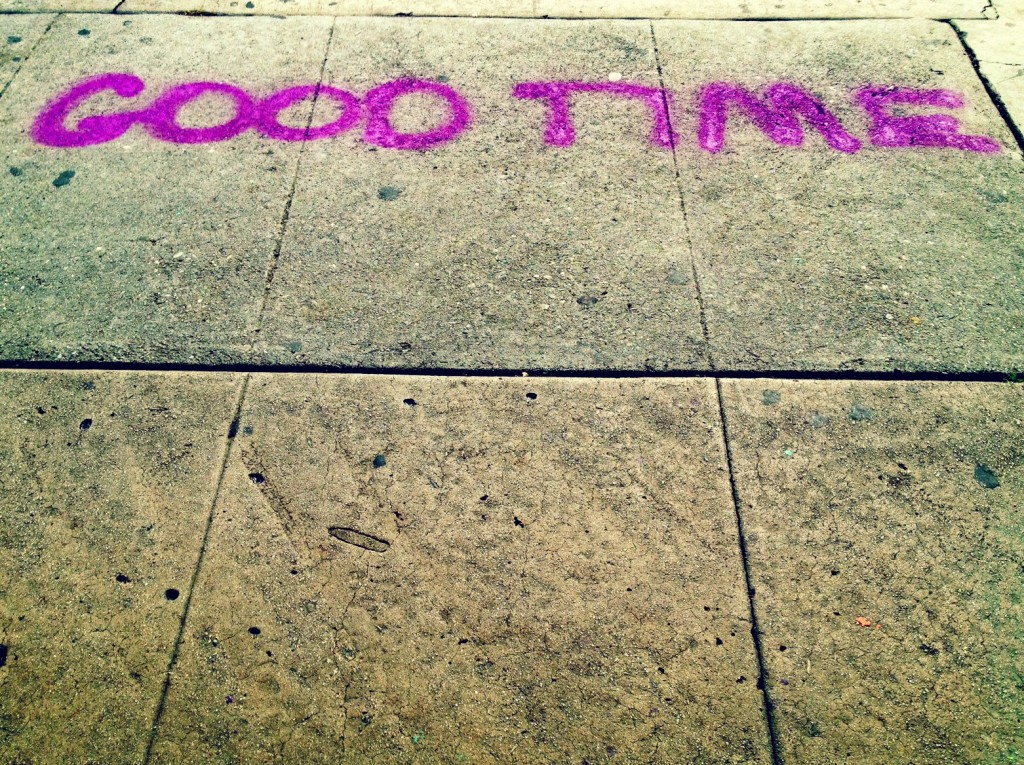 Whoa boy. Where do I start with this one? Oh! How about here? OMG YOU GUYS I HAVE BED BUGS!!!!!!!! ::buries head under covers in shame, remembers who's under there with her and leaps out of the window instead:: ARRRGHHHH!!! You guys, I HAVE COOTIES!!!
Now, you may be asking yourself why is she telling me this? And, can I get cooties through the internet? Or possibly what does this have to do with Venus Retrograde? Glad you asked, my Little Buggy Vermin, because:
A.) this is totally a teachable moment, I HAVE to tell you!
B.) No
C.) This has to do with Venus Retrograde because Venus entered Capricorn on Tuesday, November 5th and is currently at 4 degrees approaching a conjunction with my natal Venus at 5 degrees on her way to a retrograde cycle at the end of December. In my chart Venus is in the 12th house, which traditionally is a classic association with, get this, BED PLEASURES.
Now, I'm not saying that everyone with Venus in the 12th in Capricorn should be expecting to get COOTIES (don't be jealous) this retrograde cycle, but I do find it worth remarking that this cycle, which coincides with the Uranus / Pluto square firing away at my Sun (which rules my 7th House of Partnership) should kick off with such a fierce insult as to how I've been managing (or mismanaging) my Venus in the 12th (bed pleasures). If you've been paying attention then you know that I've been single for some time now, which suits ME just fine, but I'm starting to think that maybe my Venus has a problem with it.
Since retrogrades indicate a perversion and/or reconsideration of the general significations of a planet and since Venus is now going to be in Capricorn UNTIL MARCH, yo, and hitting up on my Sun, the aforementioned ruler of the 7th House of Partnership in my chart, I'm a little concerned this may just be her first warning shot across my bow.
Now, if you ask me she could have picked a better way of telling me she wants some sugar than giving me COOTIES, since this is HARDLY a selling point if you want to snag some hottie at a bar – I can hear myself now, "My, what gorgeous, plump skin you have! I have some little friends that would just LOVE to suck your blood!" But who am I to say? Venus, she works in mysterious ways…
Which brings me to my point. Venus is usually considered a sweet and loving planet, ruling sugar and beauty, and just generally loads of congenial, sociable things. But I've got a pro-tip here for you: Don't piss her off!! She's just as much a stickler for sacrifices as any other planet.
So heads up, Buttercups! Wherever Capricorn falls in your chart just know that she's going to be throwing her weight in on the current Pluto/Uranus square (shortly to be joined by an opposition from Jupiter) so this retrograde cycle around I'm afraid she means BIZNIZ. Do NOT be messing about with her, let my example serve as a warning to us all! She's in Capricorn now, so follow the fucking rules of etiquette. BE CIVIL. This is no time to be an asshole, please do NOT look to Will Gardner for inspiration. If you have bed bugs, even metaphoric ones, get rid of them. Do the honorable thing, clean up your messes thoroughly and communicate with anyone you may have contaminated.
Dates to consider: Venus hits up on the Uranus/Pluto square this week on November 14th and the 15th respectively. She goes retrograde at 29 degrees Capricorn on December 20th, and direct at 14 degrees on February 1st.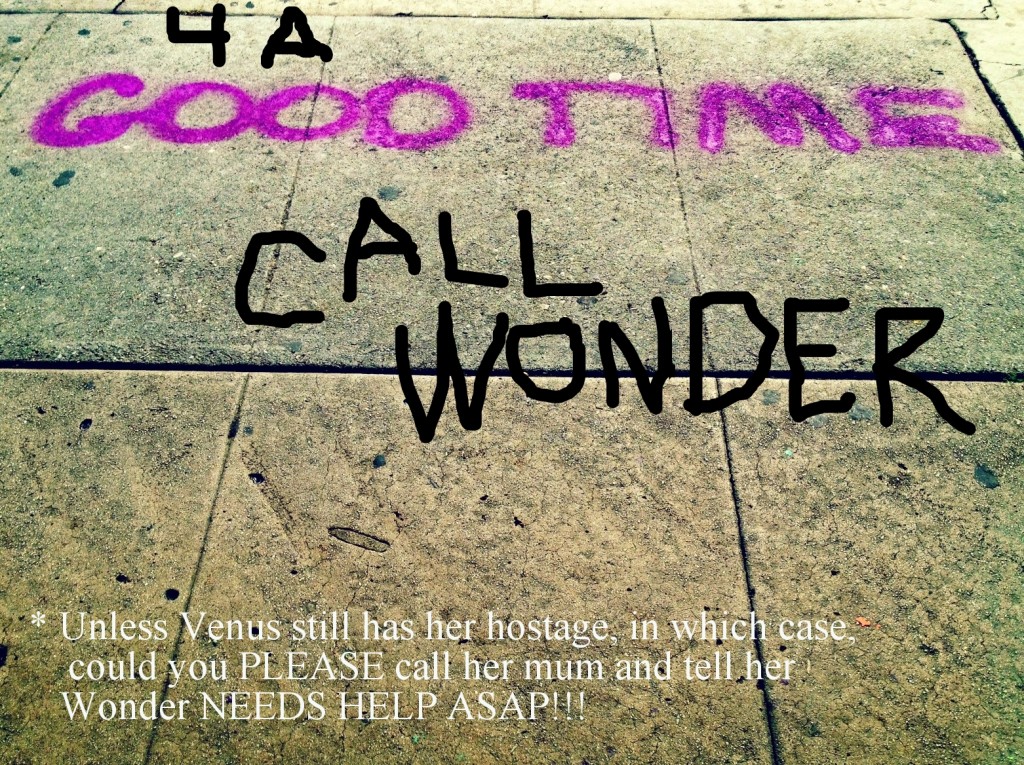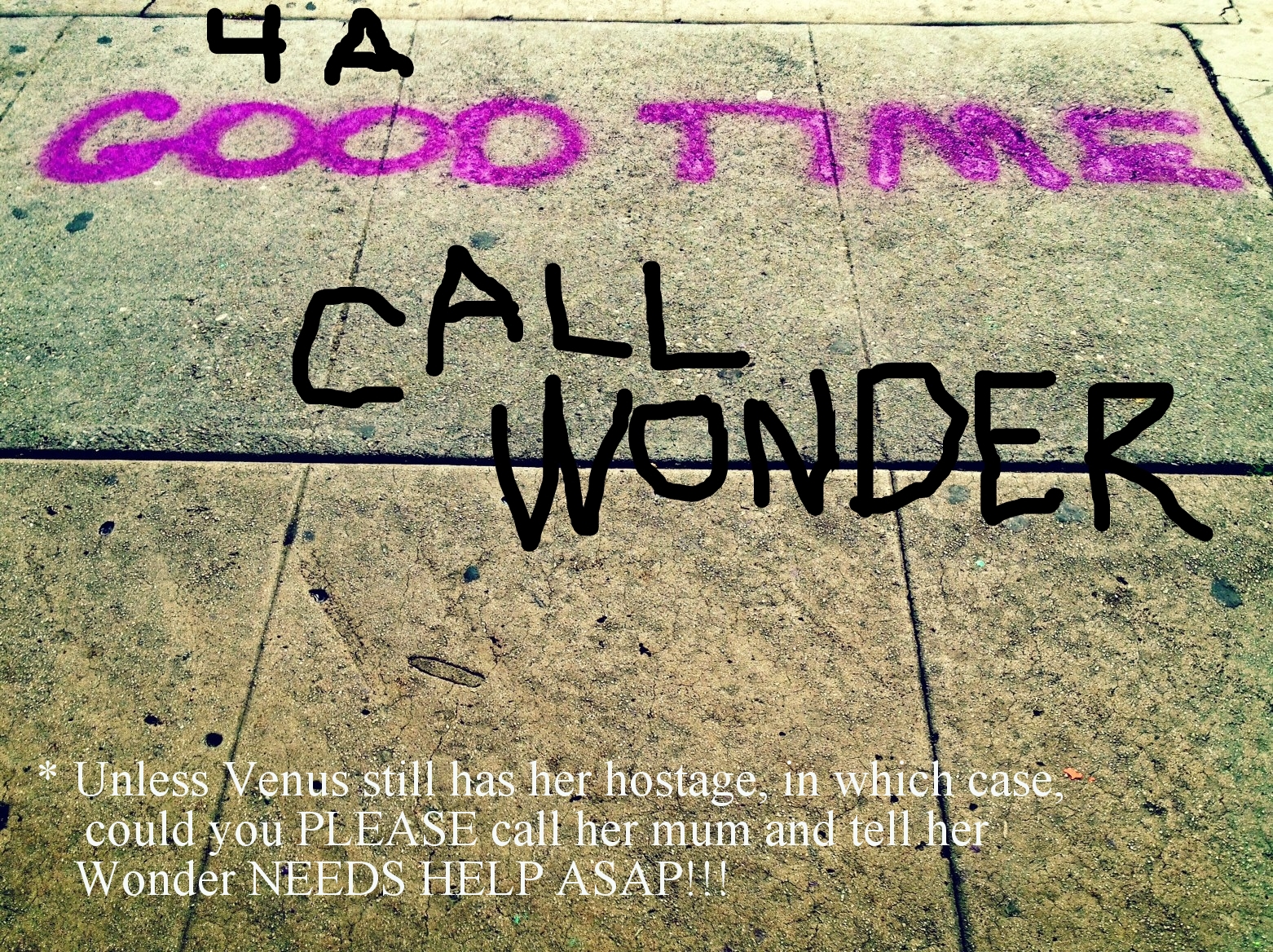 Usually in my Compendiums I have more links for you, but I couldn't find that many cool articles on this Venus Retrograde. If you've come across one I missed please leave it in the comments and I'll keep this list updated.
In the meantime, for more on Venus in Capricorn and how to show her your allegiance, please check out what Barry Perlman has to say about her over on Astrobarry. I love what he says about the benefits of a rule following Venus! Check it out, as always, some very sage advice.)
Julie Demboski has a beautiful image to accompany this transit and some words of wisdom for those of you who don't naturally find the connections between Love and Beauty and Rules.
Finally, in case you've got a bad case of Venus in Capricorn natally, like myself, and this transit is hitting you somewhere you'd rather it didn't, like it is with me, than I've got some cold comfort for you in the shape of your face. The Oxford Astrologer has compiled a list of famous women and men with Venus in Capricorn. She points out that since Capricorn is ruled by Saturn and Saturn rules bones, Venus in Capricorn (and Aquarius!) lends itself passingly well to decent cheekbones. Sadly there's not a lot of POC in the list, but there are a ton of cheekbones.
So, I will take heart and hope that my cheekbones cancel out my cooties and that Venus will be nice to me now that I'm taking her so seriously. Now, please forgive me, but I can't write anymore. I have to go burn my apartment Down. To. The. Ground.
http://starsofwonder.com/wp-content/uploads/2013/11/ffbe8b6d-ee60-4003-840a-16adf5daabcf_zpse57e04ec.jpg
1168
1562
Wonder Bright
http://starsofwonder.com/wp-content/uploads/2014/09/starsOfWonder-143x32@2x.png
Wonder Bright
2013-11-10 14:04:14
2016-05-15 17:45:58
Wonderful World Compendium: Venus Retrograde in Capricorn