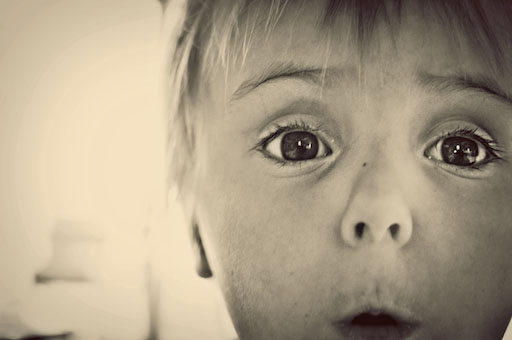 I bit the bullet and bought Photoshop.  What was I supposed to do?  Pass up this CRAZY limited-time-only subscription offer of $9.99 a month?!  Uh NOPE.
So in between bouts of battling stuffing all my books and possessions into cardboard boxes this week in preparation for the next visit from the exterminators I plan on disappearing for hours a time into a world I can coerce and cajole to suit my whims.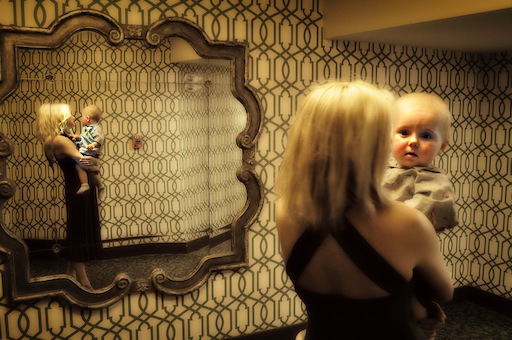 Don't hate on me if I get a little heavy handed with some of the effects, I'm sure it'll wear off over time.  It's just so …so FUN!  Here are Little Lonely and T heading off to what I can only imagine is a HAUNTED hotel room for the night.  Good luck, you two!  Don't be scared.  It's just smoke and mirrors, I'm sure you'll be fine.
http://starsofwonder.com/wp-content/uploads/2014/09/starsOfWonder-143x32@2x1.png
0
0
Wonder Bright
http://starsofwonder.com/wp-content/uploads/2014/09/starsOfWonder-143x32@2x1.png
Wonder Bright
2013-12-17 20:22:41
2016-05-17 19:35:10
Daily Dose of Wonder