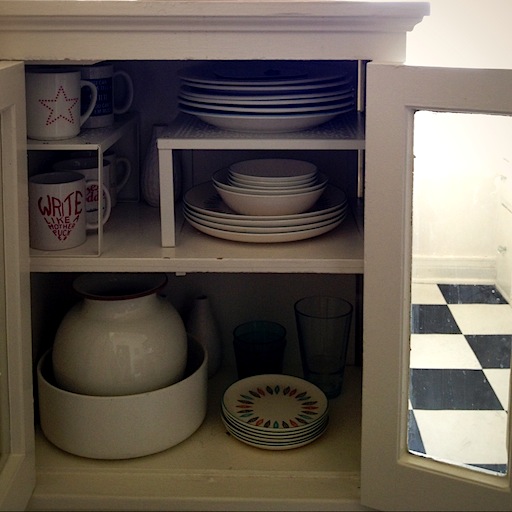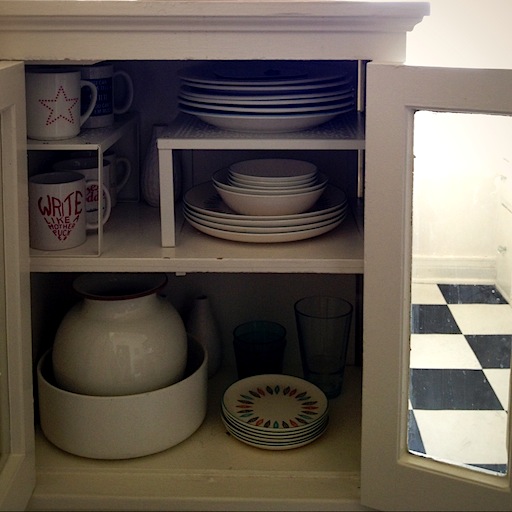 Happy my birthday!  Happy New Year!  I HAVE CUPBOARDS WITH DISHES IN THEM!!!  Honestly it's the best birthday present I ever gave myself.  I will never ever ever EVER bitch about being an emotional organizer again.  Today was great all around, brunch with my family, including my little girl who just moved to LA and then a great afternoon with her in her new house where we talked about guess what?  Yes, that's right, ORGANIZING HER HOME!!!  and then a Bollywood movie with my dear friend, Lars.
All this AND when I realized I needed more hairpins to keep my hairs afloat today I reached into the drawer where they belong AND THEY WERE THERE!!!!  Heaven.  Just heaven.
I've got loads of thoughts about things and I am feeling every bit as reflective as a New Moon Solar return in the 12th house would imply but I am nowhere near to being able to share any of it with anyone.  So it's back to my 12th house for me and maybe a wee bit of organizing before bed.  Good night and Happy New Year!
http://starsofwonder.com/wp-content/uploads/2014/01/dishes-jan-1st.jpg
512
512
Wonder Bright
http://starsofwonder.com/wp-content/uploads/2014/09/starsOfWonder-143x32@2x1.png
Wonder Bright
2014-01-01 23:32:00
2016-05-18 00:03:01
Another Birthday, another organized cupboard