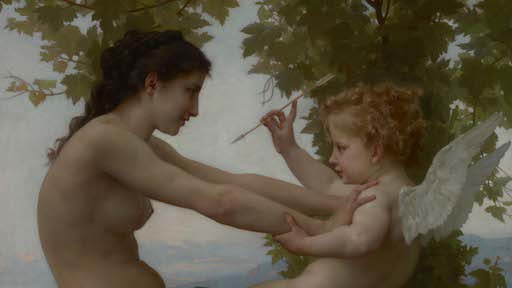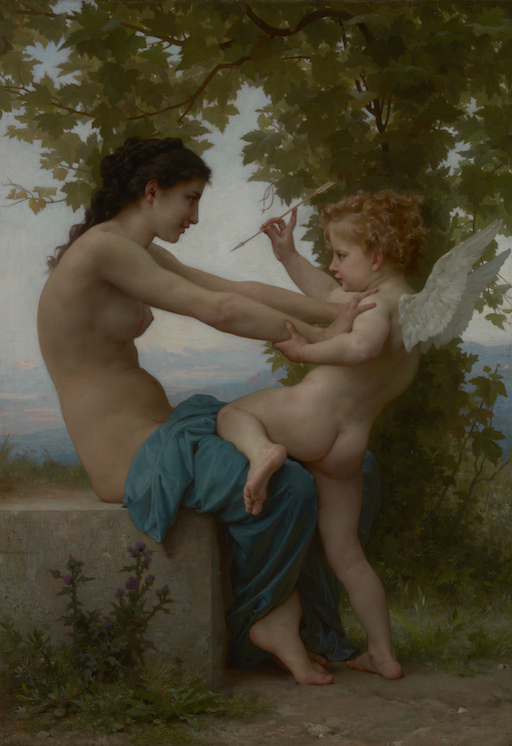 In whatever way you come to me
in that way
shall I appear to you
-the Bhagavad Gita
I've got a lot of Libras on my hands right now either going through the ringer or just so damned hopped up on adrenaline they're about to jump out of their skin. Not just Libra Suns, but Moons, Ascendents, and one poor dear with Venus in Libra in the 7th house. Of course, it's this ruddy awful Mars retrograding in Libra that's doing them in (well, that's what I'm blaming it on, anyway).
I want to take a moment to chill with you, my darling darlings. Let's take a deep breath together. I have some things I want to say to you.
Dear Libra,
You mad crazy romantic, you relentless optimist, you gorgeously generous lover, you are my favorite.  SHHH DON'T TELL ANYONE.
I know, I know, you've over-extended yourself. AGAIN. You've bit off more than you can chew and no one seems to appreciate it. AGAIN. The people in your life are not doing what they're supposed to be doing and they are not letting you help them, dammit. Worse, the people you count on the most are the ones most likely to irritate the bejesus out of you these days.  Or maybe there's just one person in your life who is super duper frustrating and all your powers of reconciliation and diplomacy are failing you somehow. wtf is up with that?!
Let's take another deep breathe …In with the good air …and out with the bad.
Listen closely, Golden Hearts, because I'm going to tell you a secret and it's a good one. And the best thing is, if you learn this now you won't have to come back and learn it again later.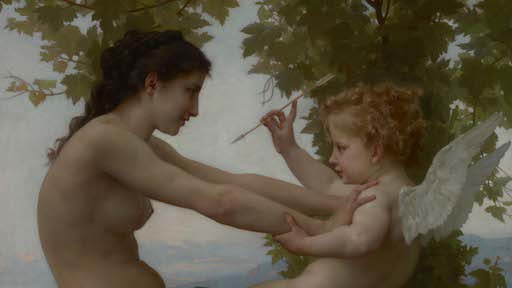 You're a lover, not a fighter, but that doesn't always work out so well for you, does it?  Be honest, sometimes you compromise to the point where you don't get a damned thing you really want and you just give it all up in the name of "peace" and "harmony."  The problem is, Libra, that when you compromise that much there's no harmony, there's just you holding the damned bag and the other person with all the candy.  If you want real harmony, real peace, than you've got to be willing to put yourself on the line and say what you really want, name that thing that is really important to you and fucking ask for it.
The trick here is that you've got to do so without any expectation.  And this is hard for you, because you listen so damned hard to others.  You do your best to give them what they ask for, so to ask for something and not get it back is excruciating.  But it isn't their responsibility to make sure you get what you ask for any more than it's yours to make sure they get what they ask for.  You take that responsibility on because …well, because you're a Libra and it's just your nature, but make no mistake, just because you took on that responsibility doesn't make it yours.  You're not a God, Libra (well, maybe a little bit to me, you sexy beast, but I've got a Libra Moon, I'm probably biased).
This period of time has to do with fighting for love, which is a.) an oxy moron, and b.) really really hard to do, because it means making yourself vulnerable and that's just SCARY.  It's gonna take something. But let's face it, Libra, if anyone can do it, it's you. Here's the deal, the planet Mars is bringing a fight to your door, but that restless angry energy tumbling around in you right now will release once you commit unconditionally to something you feel powerfully about and Libra is all about love and beauty.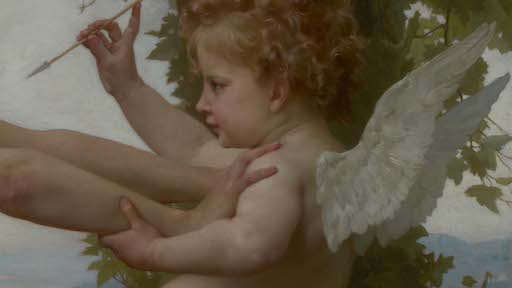 This other person or people that you are confronted with right now are not the real enemy, Libra.  The enemy is not outside you, it's within you.  This is hard to see, but once you've seen it, it's unavoidable.  It's no good fighting for peace and harmony for both parties if both parties aren't fighting for the same thing.  If you find yourself in a situation where your needs are not being met don't wait for the other person to magically get it.  It may be obvious to you, but why would it be obvious to them if you haven't said anything?  Not everyone listens the way you do, honey.  It's special what you do, if everyone did it, it wouldn't be special.  Own that shit.  Don't wait for someone else to listen to you. You listen to you.
That Libra Venus in the 7th house I mentioned earlier just broke up with her boyfriend and lost a close girlfriend because she took a stand that her friend quit drinking. She's suffering right now because she wants to only have mutually loving joyful feelings between herself and others, but her love has matured and she can't support destructive behavior or partners that don't give as much to her as she gives to them. She had to take a stand for the kind of love she believes in and these two people couldn't meet her there. She's sad, but she did the right thing.
She's not feeling love from others right now and it's painful, because she's having to generate it all herself and right now her love is looking a lot like a giant NO and that doesn't feel like love to her.  But the truth is, it's the best kind of love she can offer those two right now.  Years ago I had to cut an alcoholic friend out of my life.  I just couldn't pretend to be OK with watching him destroy himself anymore, I loved him too much to help him write that story.  It was really hard because he was profoundly hurt by it and there was no way to explain to him that I'd never loved him more than I did in the moment of saying goodbye.  Sometimes loving someone means cutting them loose.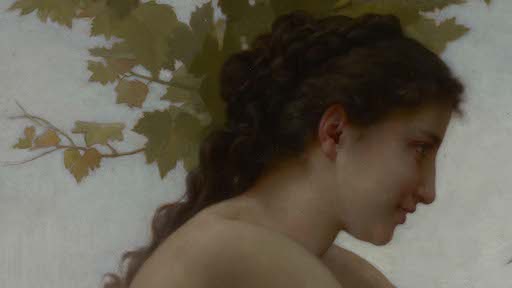 The trick here is to make yourself vulnerable.  You've got to stop trying to be what other people want you to be, stop trying to be a "good" girl or boy.  You've got to get all the way inside your own heart and be willing to listen.  Libra is good at listening to others, you're good at hearing what they want.  Now you've got to listen for what you want and be willing to express it.  And to do that you may have to risk losing something you value.  But are false friendships or what people may think of you really more important to you than being yourself?  Now is no time for blaming other people for your circumstances, Libra.  Identify what you want and make a request or a demand.  Be bold.  Be generous.  Be loving.  Be fearless.
Be willing to lose.
This may sound strange, but I SWEAR it's true: every single time I've broken my heart it's just expanded in the end.  It's like a series of nesting dolls in reverse.  You break the first one and you've actually got more room than before.  Maybe at some point we can break the last one and just be free.
I'm game, Libra.  Are you?
http://starsofwonder.com/wp-content/uploads/2014/04/girl-defending-herself-from-eros-2.jpg
288
512
Wonder Bright
http://starsofwonder.com/wp-content/uploads/2014/09/starsOfWonder-143x32@2x.png
Wonder Bright
2014-04-02 23:59:22
2016-05-13 21:14:32
An Open Love Letter to Libra