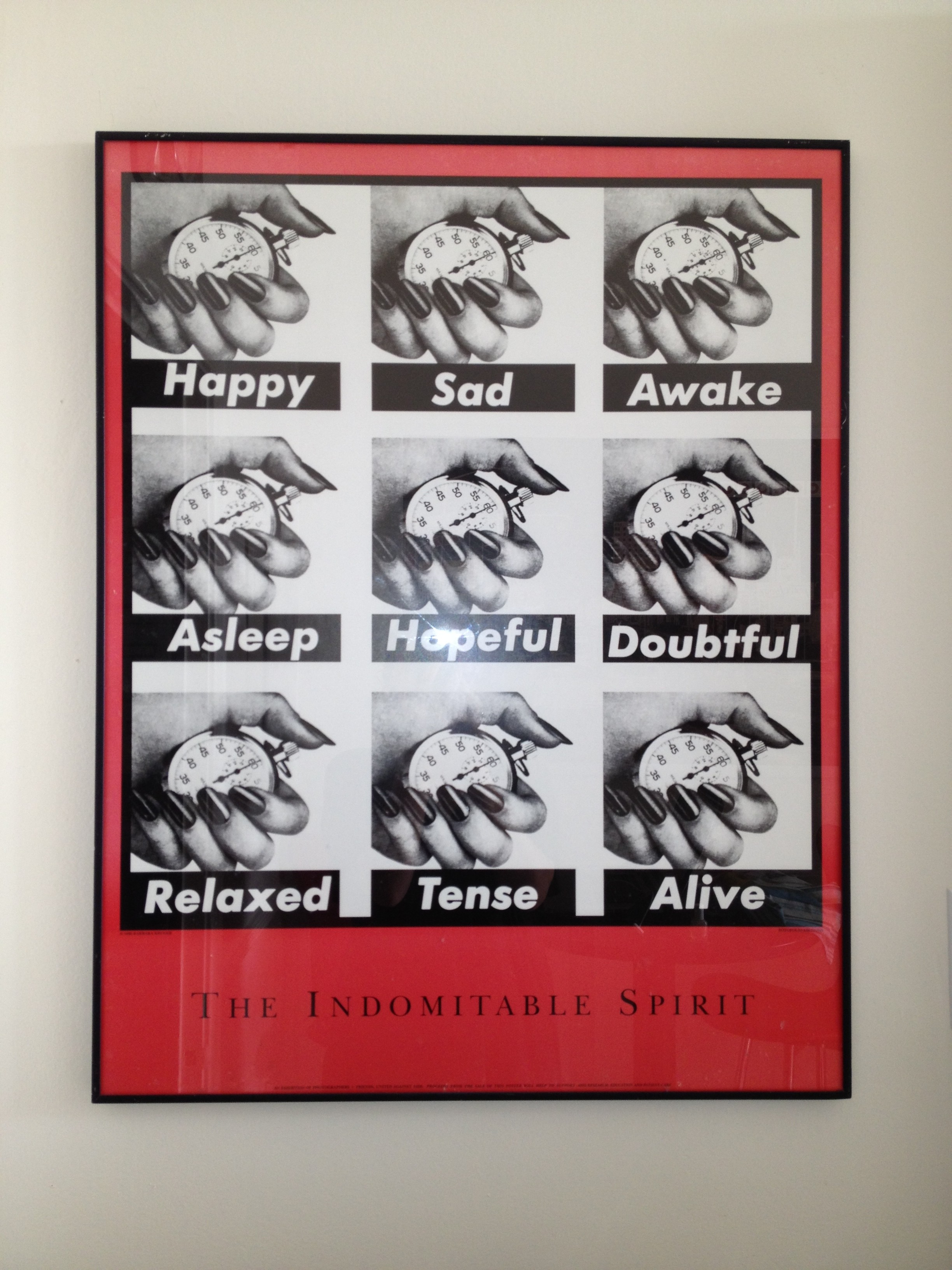 The other night a homeless guy stopped me on my way into the grocery store and asked if I would buy him some chicken and orange juice. I smiled and said yes, because not twenty minutes earlier I'd passed another homeless guy in front of the drugstore and thought, "I should buy him some orange juice," but then I didn't because what if he didn't like orange juice? And then I over thought it and just didn't do it. So when the second guy asked for what I actually wanted to give I didn't think about it at all, I just did it.
It was such a perfect confluence of give and take and none of it would have happened if the second guy hadn't asked for exactly what he wanted. It was a perfect Mars moment. Demetra George says that Mars is your "capacity to act and be assertive based on desire," which is something I've always had trouble with. Honestly, since that eclipse all those years ago, Mars has been a lifelong problem for me since it's sluggish at best.
But currently I've got Pluto sextling my Mars, about which aspect Rob Hand says, "your energy level is very high, and you can put out a sustained effort over a long period of time." He doesn't say that you won't get a LICK of sleep, but perhaps I should blame Mars transiting my Moon for that? Everything is MARS MARS MARS with me right now. Even that guy I mentioned the other day, because we've got crazy Mars synastry all over the place. All our contact is compelling me forward, into some crazy space of doing doing doing.
Everything just feels super urgent to me right now and it's fuuuuuuuuun.
…and I'm so deeply deeply grateful I started writing here every day last October as a remedial measure for my Mars, because I can see clearly how it laid the groundwork for this moment, for right now. I still don't have a long term goal, but I know what I'm doing today, and you know what? Today is good enough. Dammit, I'll take it.
As I was writing this the Billy Fury song I've linked to above came on and provided the most perfect backdrop for what I want to say because I am truly in a Wondrous Place. Right where I belong, because I asked for it.
Definitely a contender for the best theme song of all time.
http://starsofwonder.com/wp-content/uploads/2013/10/photo-e1381251953277.jpg
3264
2448
Wonder Bright
http://starsofwonder.com/wp-content/uploads/2014/09/starsOfWonder-143x32@2x1.png
Wonder Bright
2014-04-08 09:24:34
2016-05-17 19:07:49
Mars sez ask for what you want