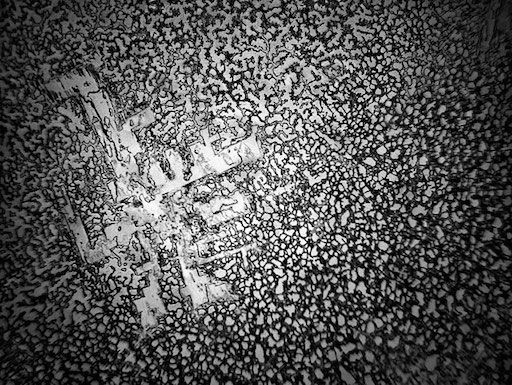 The most marvelous thing showed up in my FB feed this morning. Gorgeous, stirring images of microscopic close ups of tears. Rose-Lynn Fisher started taking pictures of tears in the middle of a difficult time, spurred on by the question that came to her, would my sad tears look different than my happy ones? So she started taking pictures of them, of hers, of others, just to see what happened.
The names of her photo's are almost the best part: Tears of Change (seen above), Tears of Laughing Till I'm Crying, Tears of Timeless Reunion, Tears of Ending and Beginning, Tears of Possibility and Hope, Tears of Elation at a Liminal Moment… Oh! There's more. Go check them out.
I don't feel like crying at all right now, but these pictures make me wish I did.
http://starsofwonder.com/wp-content/uploads/2014/09/starsOfWonder-143x32@2x.png
0
0
Wonder Bright
http://starsofwonder.com/wp-content/uploads/2014/09/starsOfWonder-143x32@2x.png
Wonder Bright
2014-05-12 07:41:56
2016-05-13 15:15:05
the Topography of Tears