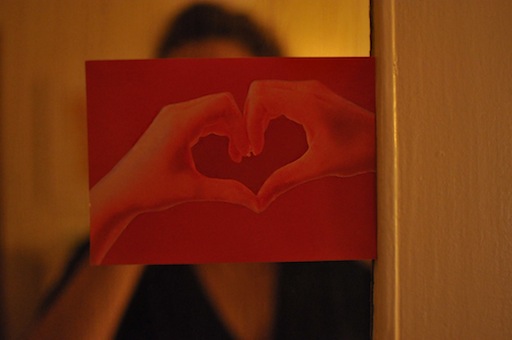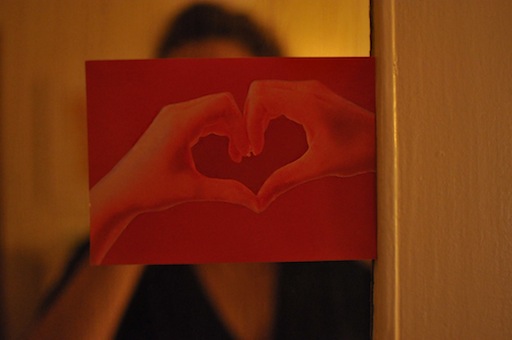 Mars in Libra has definitely gone direct now. Can you feel it? It's as good a time as any and better than most to remind ourselves that Mars in Libra is all about the fight for love, and that, like all good fights, starts from within.
What you want to focus on is where in your life you've been being a certain way that doesn't work for you, perhaps especially in relationships. It may show up as external circumstances or people in your life that are mad at you or maybe you're mad at them, but you can't do a damned thing about anyone else, you can only do anything about you. So focus on the behaviors that you've been perpetuating that got you to this place. Have you been aggressive or ill-behaved? Have you been not putting boundaries in place that maybe need to be there? Have you been speaking up about what you need or have you been lax about it and subsequently upset that you're not getting it? This next month or so is a good one to make any changes in your life that need to be made. Be true to yourselves, go after what you want, and above all, save some love for yourselves!
Marianne Williamson wrote the most beautiful prayer in Illuminata that serves up a pretty good reminder of what it's like to try to love someone
DEAR GOD
Please Show me How to Love.
Teach me how to extend my light
into the life of another.
Remove the barriers to my soul,
the walls which stand in front of my heart,
My commitment to loneliness,
My resistance to joining,
I do not seek love, dear God,
for I know it is all around me.
I seek instead
the healing of my resistance to it.
the strengthening of my spirit
that I might learn to love,
to love well,
to love fully,
to love deeply.
When my true love calls, dear Lord,
Please keep my ears open.
Let me not shut down.
Let me not forsake him.
Let me always remember that
his call to love him
is my call to Love You.
Thank you very much.
Amen
In other words, Don't Turn Away From Love, Sailor!!!
http://starsofwonder.com/wp-content/uploads/2014/02/heart-hands.jpg
340
512
Wonder Bright
http://starsofwonder.com/wp-content/uploads/2014/09/starsOfWonder-143x32@2x1.png
Wonder Bright
2014-06-01 20:54:25
2016-05-13 15:04:07
don't turn away from love