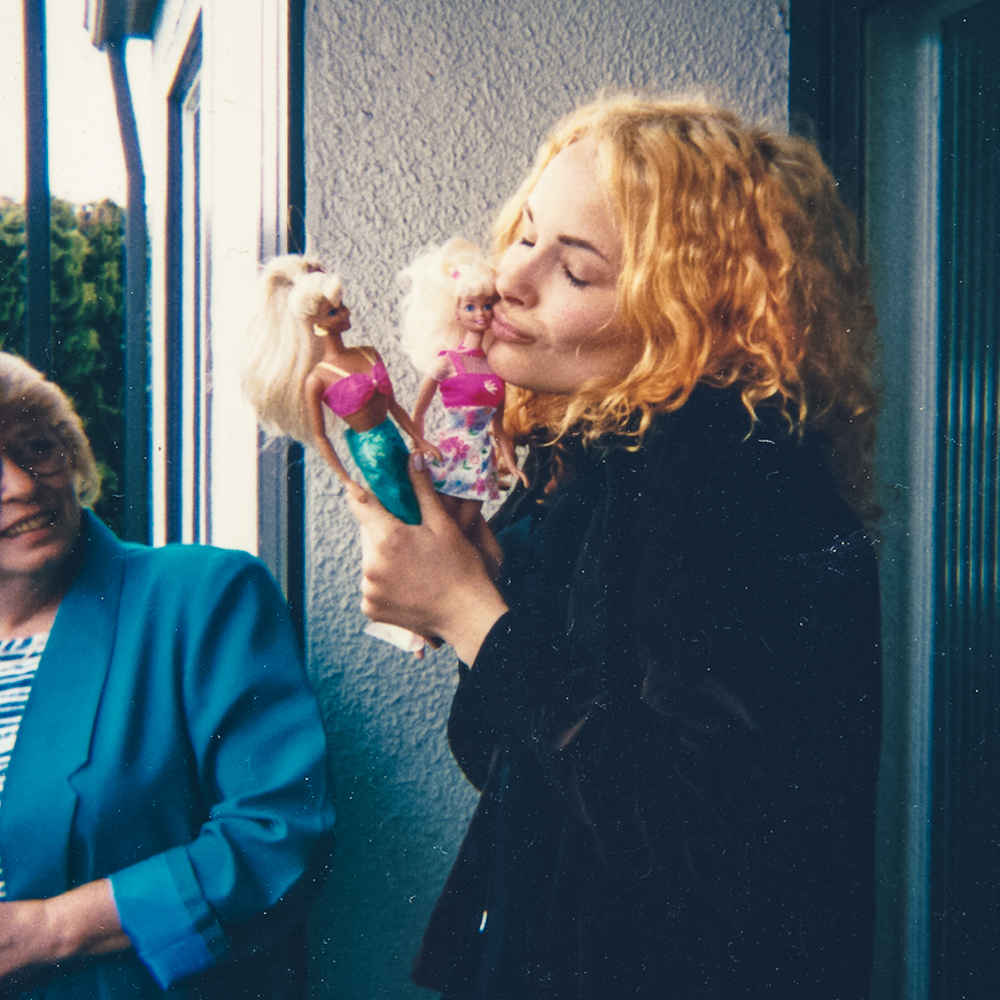 At the writing workshop I attended a month or so back Steve Almond gave us a prompt to write about an obsession. I wrote about my childhood obsession with Barbie:
Barbie is beautiful. She's clean and shiny and smiling and perfect. She has everything she wants and no one can tell her what to do and everyone loves her and wants to be her.
She wears gauzy beautiful dresses like that woman that's friends with my aunt and high heels and make up and everything in her world is right. She has a handsome boyfriend in uniform and they like to hump outside under the tree together. He's a stormtrooper and his uniform doesn't come off but she likes it like that.
Barbie has this way about her where it doesn't matter what's going on, she just always looks put together and happy. It's not just her eyes or her hair or all her clothes – or the way she looks good in everything, it's the way that it doesn't matter what happens, she still keeps smiling.
A gopher can steal her head and run off with it down the gopher hole when you play Barbie Visits the Caves and she's still smiling. At least I think she is, I never found her head, but I bet she's still smiling.
She didn't bleed when it happened, she didn't let out so much as a yelp or a moan or a whimper, she just took it.
I didn't. I was shocked when it happened. Outraged. I wanted revenge. It didn't help that my mum couldn't stop laughing. She felt bad about it, but she couldn't stop laughing.
It was a struggle to get my clog wearing mum to ever buy me a Barbie, she was constantly pointing out to me that women don't have proportions like that, that women aren't made with teeny tiny hands and feet and a waist the size of their wrists.
But I persisted. I begged and begged for Self-tanning Barbie and wept and wept when Mum got it for me for Christmas only to change her mind when I opened the box and it smelled "chemical." She let me get a different Barbie in exchange, but I don't remember that Barbie, I only remember the one that got away.
After I'd finished reading the piece aloud Steve leaned forward and said, "there is more around the circumstances with the mother and the imperviousness of Barbie that could be unpacked." I said, "you mean, this mother right here?" gesturing to my mum who was sitting beside me all red in the face 'cause she hates attention under the best of circumstances. The room broke into laughter and Steve's face broke open in surprise. Steve asked my mum if she wanted to read anything about me in response. More laughter.
Thank heavens for my mum! And I won't be unpacking anything around the circumstances with her here other to say that I'm so glad now that she insisted Barbie wasn't natural or even desirable. And not for all the feminist, obvious things. But because of what Steve caught in the way I described her that I never noticed before.
Barbie is impervious. Nothing gets to her. She is always the same, blessed with a preternatural way of always being exactly happy with everything that happens to her. She appealed to my Capricorn Venus, (no surprise there, of course, her Saturn is in Capricorn conjunct my Venus!) she's resilient and unbending. She's self-contained and doesn't need anyone else in order to have a perfect home and a perfect life.
I've said it before, but Venus isn't really friends with Saturn. Saturn is all about limits and boundaries and Venus is all about inclusion. A Capricorn or Aquarius Venus experiences a certain amount of distance between the object of her affections and the receipt of them. It makes for an uneasy alliance.
For the first time I share the revulsion my mum always felt for Barbie. I never got it before. The clothes were just play, the hair, the nails, the high heels, all of that was just for fun. The real heart of the matter was always that she couldn't be hurt.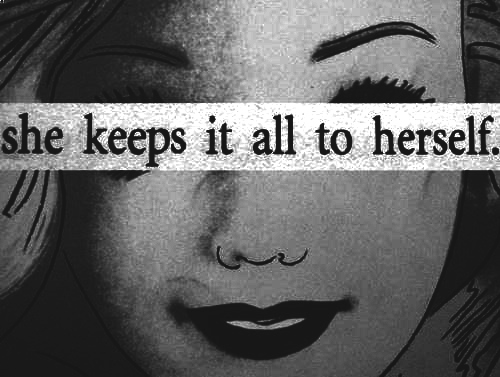 And of course, that's ridiculous. I'll bet Barbie wasn't at ALL happy to be dragged down that gopher hole! I'll bet she wanted to kick and scream and tear that damned gopher's eyes out. She just couldn't. She was so used to faking it that she just kept smiling, and the farther he dragged her down the hole and the dirtier her hair got, the less it all mattered, because she had to just keep smiling that dumb ass smile the whole time.
I just googled "Sad Barbie" and now I'm really sad. I found some cool pix, but man, people are SAD. The one above will lead you to a tumblr about self-harming if you click on it. You've been warned.
http://starsofwonder.com/wp-content/uploads/2014/09/kissing-Barbie-new-2.jpg
1000
1000
Wonder Bright
http://starsofwonder.com/wp-content/uploads/2014/09/starsOfWonder-143x32@2x.png
Wonder Bright
2014-09-10 18:41:28
2017-10-24 15:45:44
Barbie in Capricorn