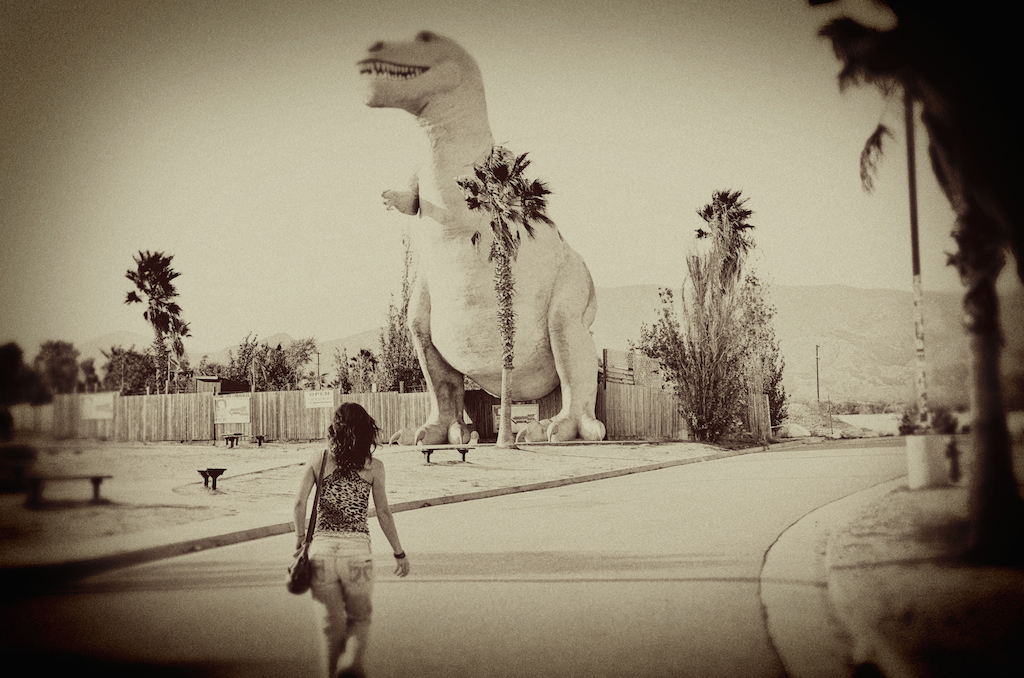 Driving home from the conference in AZ Jenn and I stopped to get gas. RIGHT NEXT TO A BUNCH OF DINOSAURS. Clearly, this was a sign. So we got out of the car and went in for a closer look.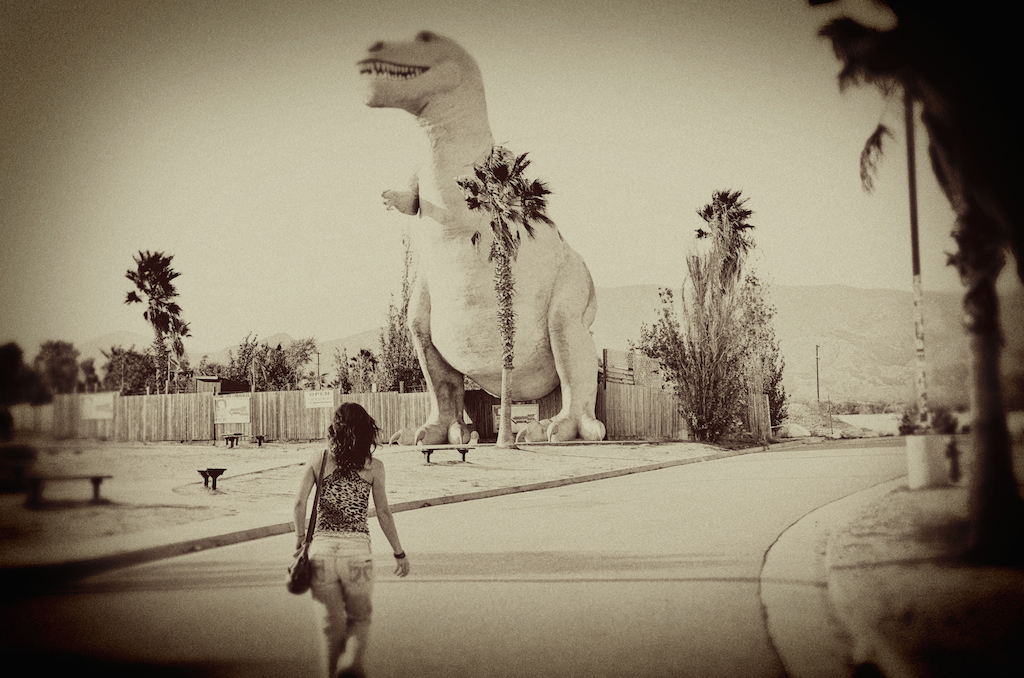 The pictures I took that afternoon have stayed with me, keeping me company this past week. I know I'm not alone in feeling that the past couple weeks have been very intense, and ancient REALLY BIG monsters have been rearing their heads in the lives of more people than I can count.
Astrologically this links up with the Capricorn Venus cycle, which started last fall, and which Adam Gainsburg so beautifully explains here, and then with the Mars retrograde in Libra this spring, which I KNOW for a DAMNED FACT I'm not the only one to have suffered from, but suffer I did. Between that and the Cardinal Cross everything this year has been about confronting fears in relationship and diving in despite them.
Looking back on it, and collecting the stories of those around me, it's clear that many of us (those of us with planets in the Cardinal signs especially, ie; Aries, Cancer, Libra, & Capricorn) have been dealing with old fears around relationship and working out how to get our needs met when we are responsible for also meeting the needs of others.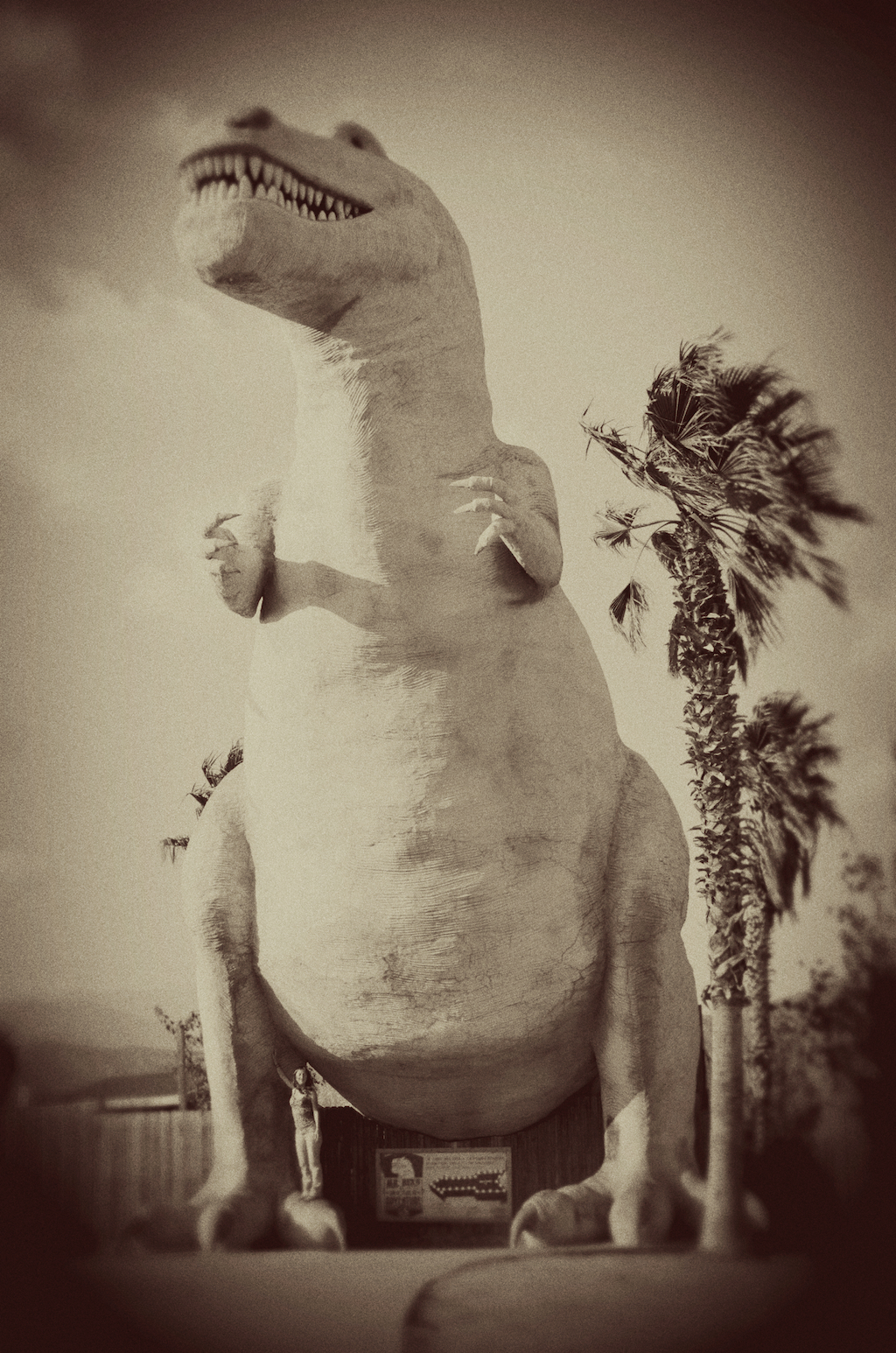 We've been struggling to make friends with needs we can no longer ignore. We've been working to express those needs to others with varying degrees of success. It's not been easy and it's hardly over. Obviously, it won't really be over until we're all dead and buried, but I can't help but feel like a fever broke this past week. The lunar eclipse in Aries on Wednesday saw to that.
I went to Venice Beach Wednesday at five am to catch the last rays of the eclipse and perform a lunar eclipse ritual. Traditionally full moons are about letting go of things, so it's a good time to formalize your intentions around releasing whatever holds you back, and a lunar eclipse is just a full moon squared, so I headed down to the shoreline to do just that. Release and let go.
It was still dark when I got there and the Moon was huge, hanging in the sky over the Pacific, throwing a shine onto the water that ran for miles. I sat there, huddling under the wrap I brought, wishing I'd worn jeans because the wind was whipping about me. I clutched my pen and wrote out all the things I wanted to let go of and release under this Lunar Eclipse. It was a LONG ASS list, I can tell you, because for the aforementioned reasons, this year has been one peak and valley after another.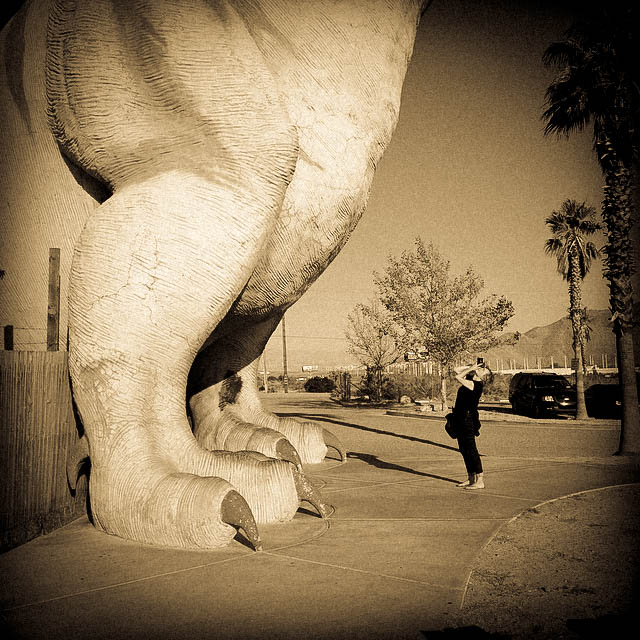 And as I sat there, watching the Moon set and scribbling in my journal waiting for my girl, Beth to arrive, I thought about how this whole year has been about relationships and pushing past our known limits and stretching into some very new territory. I thought about my Libra Moon friend who finally met the man of his dreams only to discover that he wasn't comfortable being happy, since it's not a story he's ever lived before. His journey this year has been electric and tough and scary, but it's the one I keep in front of me because I WISH I had his problems. I thought about the Venus in Libra client I have who has been more successful this year than any other and the toll it's taken on her family. I thought about the other Venus in Libra client I have who has had to cut people out of her life left and right all year. And the Mars in Libra client who has come to terms with who she really is in her fight for love.
I thought about all my Libra friends who have been struggling with relationships they want/don't want all year long. The eclipse on Wednesday required us to identify what we wanted for ourselves apart from what we wanted from a relationship. It's time for us to stop seeking external validation, let go of our need for a partnership that fills all the holes, start filling them ourselves. Stop allowing energy suckers into our lives, stop being energy suckers.
Astrology is a funny business, you know. You stare at your chart for hours, you look at the ephemeris ahead of time, you plot and you plan and you scheme and you try to direct your life in accordance with the flow you see rushing towards you, but at the end of the day life isn't for calculating, it's for living. Nothing replaces the experience of being in the swim of things, not resisting, or trying to control it, but just letting go and being with it, with your people, with your experiences. You know, LIVING.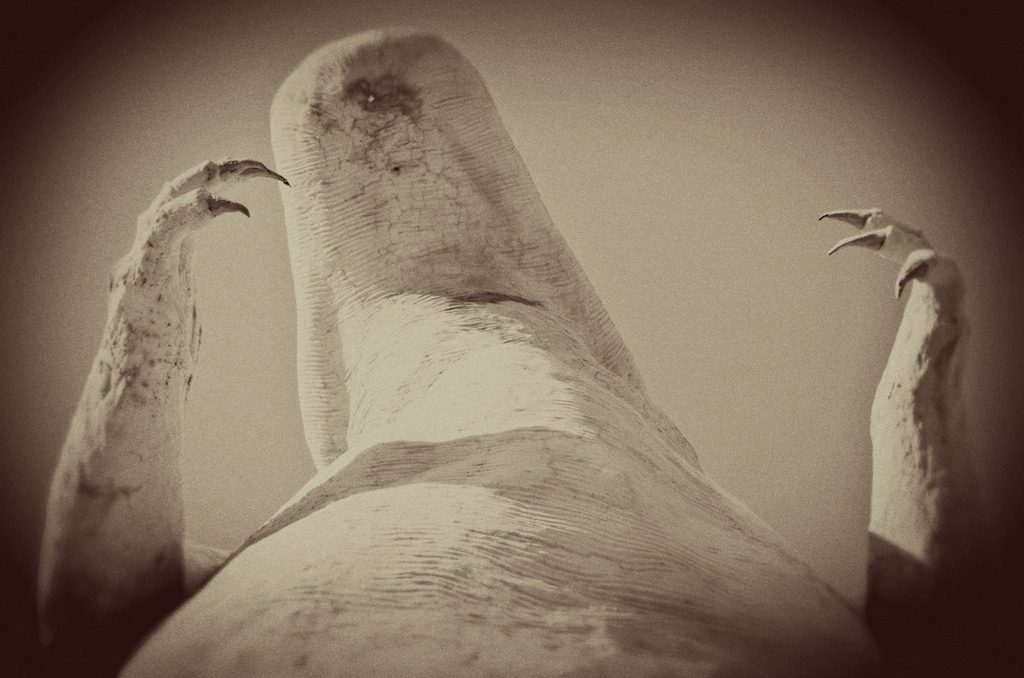 Facing your monsters and your demons and, hopefully, learning to dance with them.
Beth showed up just as the Sun began to rise. There was this exquisite moment there, when the Moon was setting and the Sun was rising and the night was fading and the day was dawning and everything seemed to hang in the balance. I understood in my bones, finally, why the full moon is about letting go of things. It's because there is no other celestial phenomena that illustrates so beautifully what it is to die and to be reborn.
We sat across from each other, Beth facing the setting Moon and me facing the rising Sun. We held our slips of paper over the lighter until the flames took them over and we had to drop them into the pot Beth brought to hold the fire they made. We watched until the flames burned out and there was only ash left.
By then the Moon was gone and the Sun was firmly above the horizon, the light was gold and soft and the water beckoned. Beth grabbed her surfboard and I threw off my dress. We ran into the surf together and paddled out a ways before separating. The water was warm and the waves, though big, weren't terrifying. In fact, they seemed to catch me at every turn.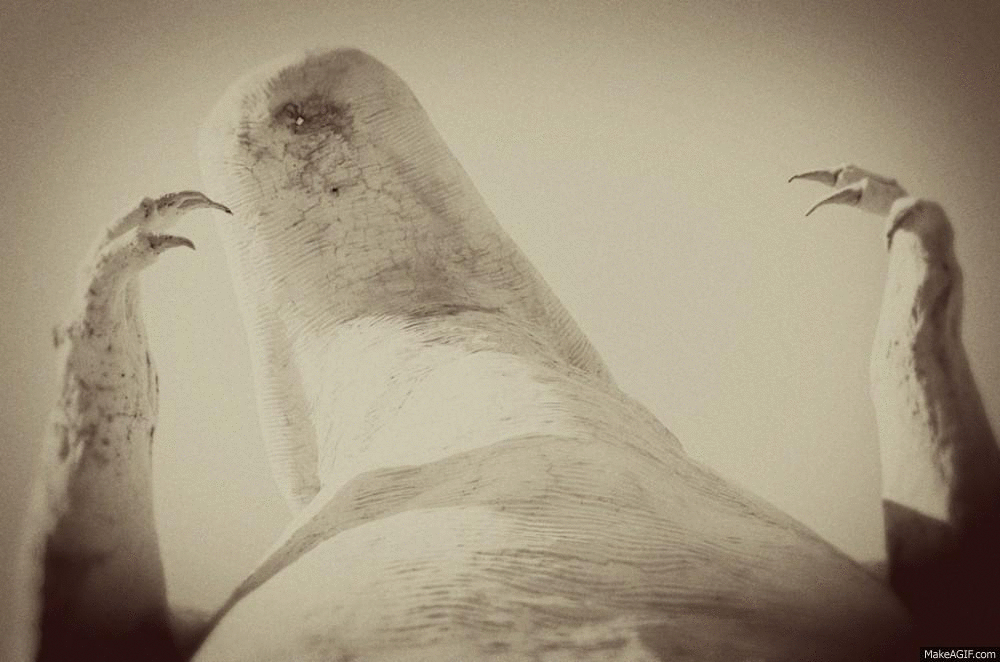 There's a Solar Eclipse still coming our way, barreling down the pike in another week and a half on the 23rd. It's gonna be in the early degrees of Scorpio, emphasizing the degree Mercury stationed at last week. It's time to delve even deeper, get to the source of our desire, independent of anyone else, root it out and name it. It's been calling to us, it's time we called back. Yes. We've still got our work cut out for us, and some new twists and turns coming.
Let's be ready, Precious Treasures. Let's prepare for the unpreparable. Let us let go of what's holding us back so we can start anew.
Let's dance.
http://starsofwonder.com/wp-content/uploads/2014/10/dino-approach-2-1024.jpg
678
1024
Wonder Bright
http://starsofwonder.com/wp-content/uploads/2014/09/starsOfWonder-143x32@2x.png
Wonder Bright
2014-10-10 10:21:15
2017-10-24 15:48:47
Eclipse Yourself: What's UP with October's eclipses