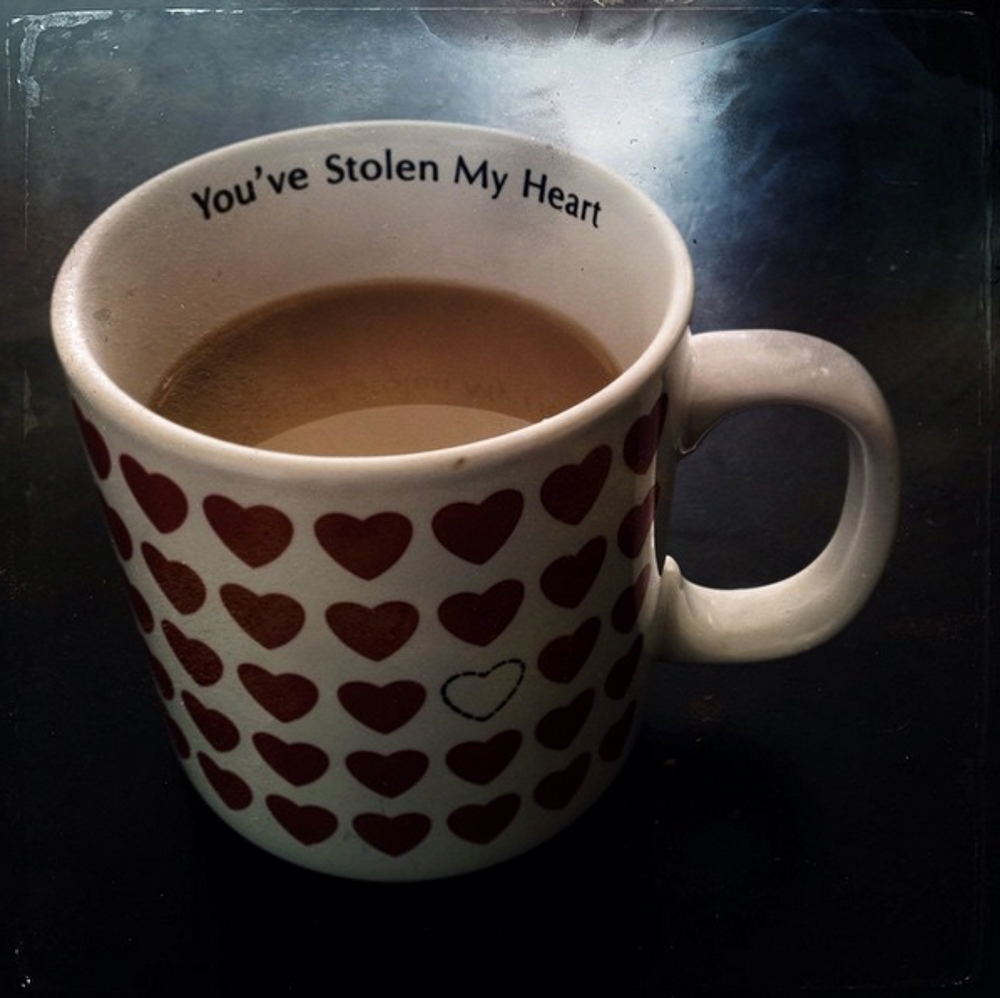 I've been working on a piece for almost a year about healing from heartbreak. The other day I realized that for some of us (maybe most) it will never be about healing from but living with. If you can trace the first breaking of your heart back to childhood it never goes away. Not really. It's why I've been blocked writing about it for so long. I fell prey to the idea that it could be fixed, that fixing it would be righting it.
I thought there was somewhere to get. But there isn't. There's no passage across this river. The river is where I live. Sometimes I've fought the current, sometimes I've just let it take me, but it's always been about escape or not being able to.
What if it was just about living on the river? What if loving someone and leaving someone were the same thing? What if we only get what we get while we've got it and knowing how fleeting it is means knowing it will never belong to you. It can only ever be borrowed.
Living with heartbreak means living with the highest highs and the lowest lows. Living with heartbreak expands you, it makes you more compassionate, it makes you patient with others because it teaches you patience with yourself. But only if you let it. Only if you stop fighting. The funny thing is, this is true whether you're partnered or not. True love doesn't end with the breaking of a marriage vow. That's when true love begins.
http://starsofwonder.com/wp-content/uploads/2016/05/Youve-Stolen-My-Heart.jpg
998
1000
Wonder Bright
http://starsofwonder.com/wp-content/uploads/2014/09/starsOfWonder-143x32@2x.png
Wonder Bright
2015-03-24 22:57:10
2016-05-18 22:57:57
Living With Heartbreak