I don't know about you guys, but this Venus Retrograde has been kicking my ass. I've tried to write about it a dozen times hoping I'd be able to locate some light in this hall of fun house mirrors, but no dice. Venus is the planet of love and relationships, so whenever she goes retrograde (about every year and a half) the traditional advice is to pay attention to your relationships and work it out. This time she's going through Leo, though, so that advice is squared by a factor of about ten.
This is because Leo is the sign ruled by the Sun, so wherever it falls in your chart is the source of whatever light you have to shine. With Venus Retrograding in Leo it's time for us to square our core mission and intention in life with those we love. If Leo or the Sun in your chart is well placed then this period is likely to be a pretty good time for you, with maybe a few bumps along the way while you adjust your ability to translate your enthusiasms to other people. But ultimately this is the time when the people you care about most will notice your shiny beautiful self and embrace it.
Congratulations! You're like mini avatars of self evolution and becoming. Now kindly fuck off. Oh, don't take it that way, I don't mean it. But the truth is you're probably not even reading this, you're too busy cuddling with your lover, because, like I said, FUCK OFF. For reals, this post is really for the rest of us.
Because for the rest of us… well, there's a reason "this summer has been like Christmas on steroids to divorce lawyers in Hollywood." It's because for a lot us locating that place where we shine doesn't come so easy, and more often than not it's wrapped up in all sorts of heavy baggage that looks like co-dependency, projection, and buried resentments. It's that last one that will get you right now, though, because Venus retrograding through Leo is like a giant heart shaped shovel unearthing every last word you've kept bottled up for however long you've been doing it.
And Mars joining Venus in Leo two weeks ago raised the stakes significantly. Now is no time to be pretending you don't care whether your significant other makes jokes at your expense, forgets your birthday, or simply doesn't exist because you've been single for that long. Now is no time to shove your head underground pretending you don't care. You care, all right. And no one is ever going to love what you love the way you do, so trying to get someone else to do it when you can't even do it yourself is a very tough sell.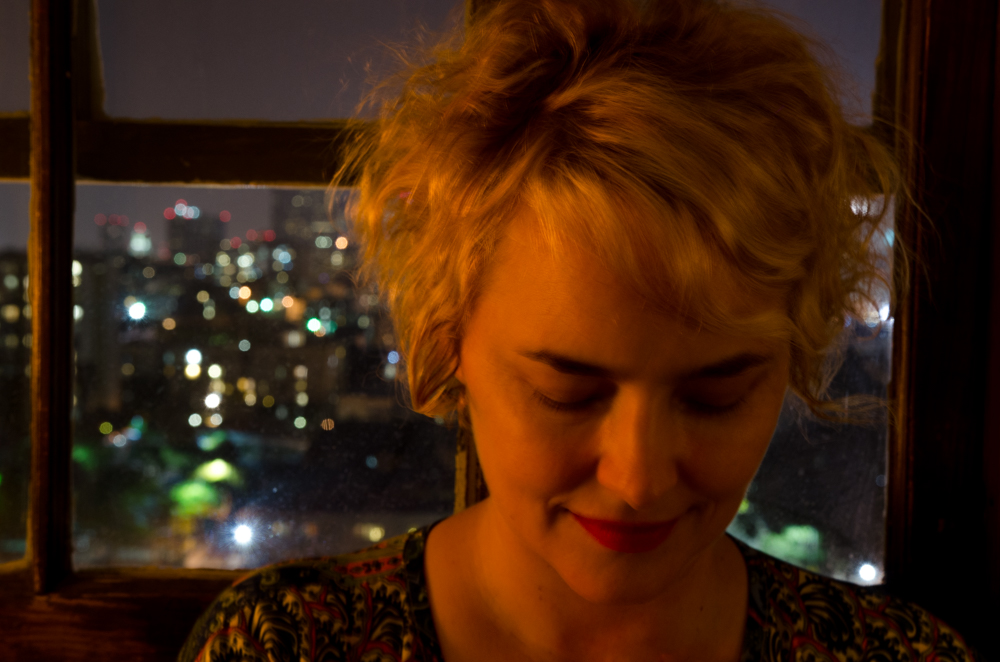 What this time is good for is getting to the heart of what really matters to you. Who you are for you when no one else is listening. And then for shouting it to the rooftops. Or that person or people in your life who don't seem to see it the way you need them too, whether it's your boss, your sister, your father, your kid, your best friend, your business partner, the PTA, or your lover.
Now, they may not listen, and that's ok. I know it doesn't seem so, but you have to trust me on this. It really is ok. You're not telling them how great you are for them. You're not sharing your light with them to change them, fix them, or diminish them. You're sharing your light with the world by way of them. This person, place, or thing that isn't listening and doesn't see you isn't the obstacle here. The obstacle isn't that anyone else can't see the light you shine. It's that you, yourself are getting in the way of shining your brightest by attracting people, attitudes, and ways of being that actively diminish your starshine.
This is your chance to change all that.
Will you lose people who want to see you one way and find your self-assertion disruptive? Maybe. I encourage you to think of those losses as dead weight. Necessary dead weight you've been carrying too long that it would be super awesome to let go of. Will you lose outdated attitudes about yourself and who you are that are not serving you? LET US HOPE SO. For the love of the Gods, make it so.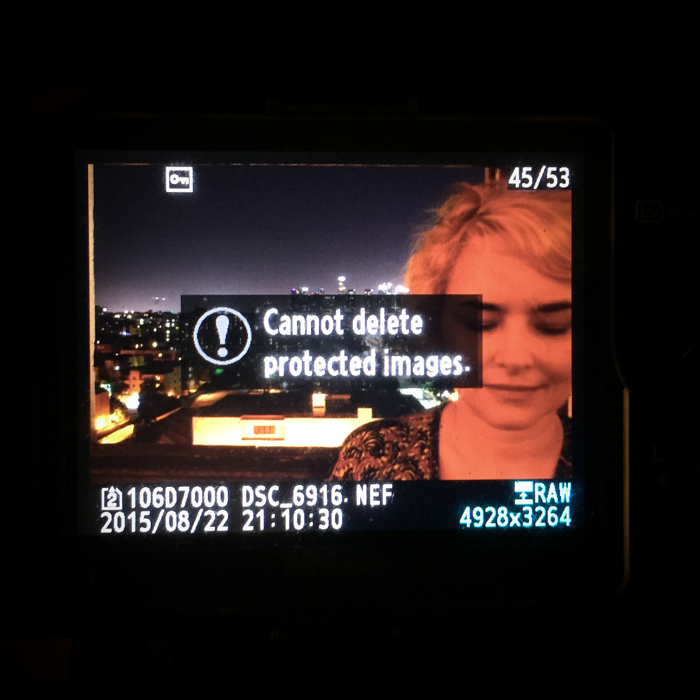 When I was taking all these pictures at my window last night I went through them to delete the ones I didn't like. When I came to the one above I found that it was saved it on my camera as a "protected" image, meaning that I couldn't delete it until I changed the protection on it.
Because I was thinking about all this stuff at the time, the image really struck me. The rawness of my core belief that I will never be loved by someone who stays with me is really potent and every time I get in there to delete it there's some tiny sliver of it I find really tough to get out. But what if this sliver in my paw was the grain of sand in my oyster heart? What if, instead of backing away from the pain of it, from the agony of it, I chose to embrace it instead? What if it was the key to my kingdom rather than the locked door of it?
Pema Chödrön talks about this heart wisdom eloquently:
"When I was about six years old I received the essential bodhichitta teaching from an old woman sitting in the sun. I was walking by her house one day feeling lonely, unloved and mad, kicking anything I could find. Laughing, she said to me, "Little girl, don't you go letting life harden your heart."

Right there, I received this pith instruction: we can let the circumstances of our lives harden us so that we become increasingly resentful and afraid, or we can let them soften us and make us kinder and more open to what scares us. We always have this choice.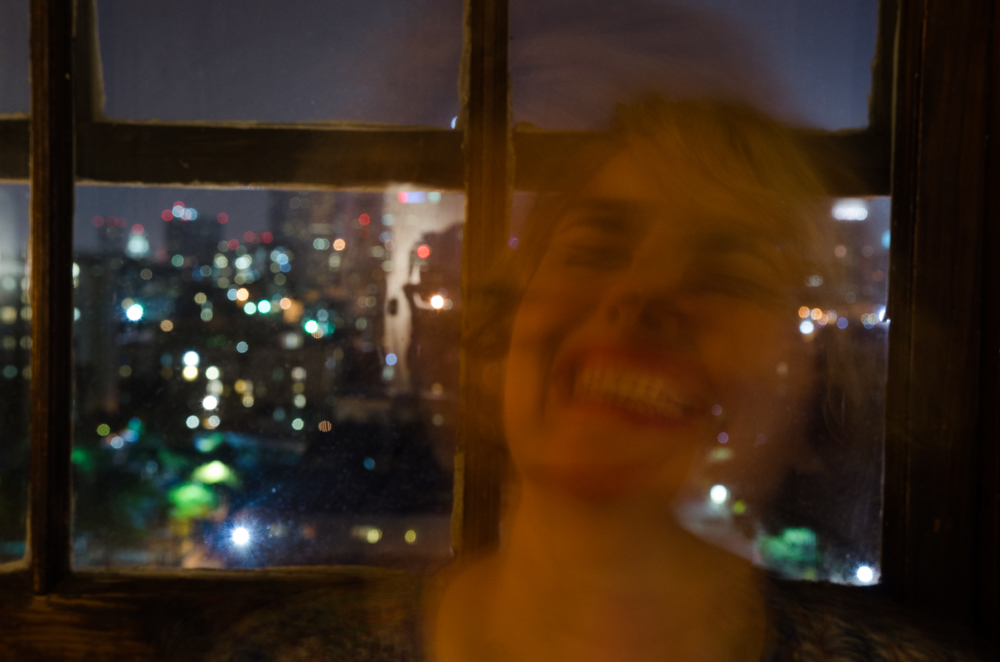 So I don't know about you, my little Chickadees, but I'm going to ride out the remainder of this Venus Retrograde through Leo determined to open up every time my instincts tell me to shut down. Leo doesn't ask us to hide. Leo asks us to shine. It's the least we can do.
And as of yesterday Venus has emerged from inside the disk of the Sun. If you go out in the early predawn hours tomorrow you will see her hanging in the sky above the horizon in her guise as the Morning Star. It's now that she begins her journey towards a self-loving healing, turning her attention to what serves her own purposes best. Don't fight it, consider that she knows better than you do.
And if that's not enough to convince you, well, with Mars and Venus heading up to a conjunction at the end of August we may not have much of a choice in the matter. Things will come to a head then, no joke, so whatever and whoever you're struggling with be prepared to surrender to it in a big way then. It's no time to back down, my dumplings, don't let the planets do all the work for you, get in there and work that shovel yourselves. I promise it's easier that way.
For the record, as astrologer Gary Caton points out, it's the first time Venus and Mars have conjoined in Leo since June of 1991, so if you can remember that far back you might check in with the younger version of yourself to see what lessons you learned then you're having to re-remember now. Let's put paid to them this time!
And if you need some help working out which direction to dig don't forget I'm available for one on one consultations to strategize how to have that conversation with the person in your life you're practicing these hardcore life/love lessons with.
Book a Heart to Heart with Wonder
Best of luck, Precious Treasures! I will see you on the other side!
http://starsofwonder.com/wp-content/uploads/2015/08/DSC_6945.jpg
662
1000
Wonder Bright
http://starsofwonder.com/wp-content/uploads/2014/09/starsOfWonder-143x32@2x.png
Wonder Bright
2015-08-23 15:06:42
2018-01-05 07:04:15
Venus Retrograde in Leo: Worry About Yourself