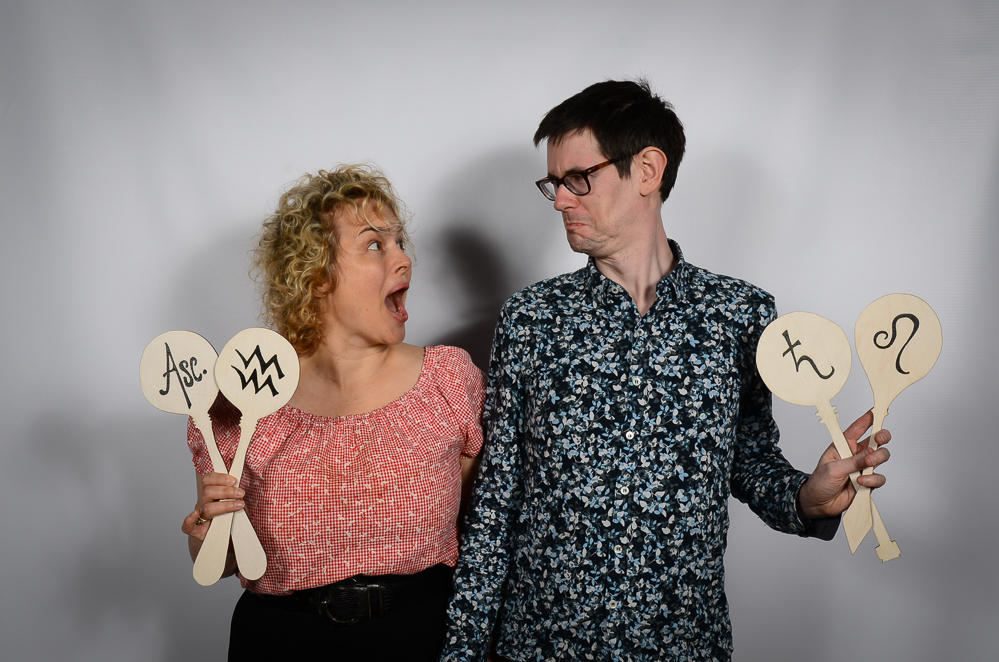 You guys, I've bitten off more than I can chew and Saturn is mad at me!!! Here's Kent acting it out for me in our synastry so I don't get bogged down thinking it's, you know, reality. I know I said I would have the pictures up by mid last week, but the truth is there are so many of them! Which is AMAZING AND AWESOME, by the way, I just didn't anticipate the demand, it's much bigger than the last time I did it. So between that and having other life commitments, I've only been able to get through Friday's images thus far.
However, if you participated in Synastic Snaps on Friday, I'm happy to report they're up and you can find the images following the link below. I've made them web friendly, but if you want a better resolution, just contact me here and I'll be happy to send you a higher rez image. Just drag and drop or use the download button next to the picture.
http://www.wonderbrightphotography.com/NORWAC-2016/Friday/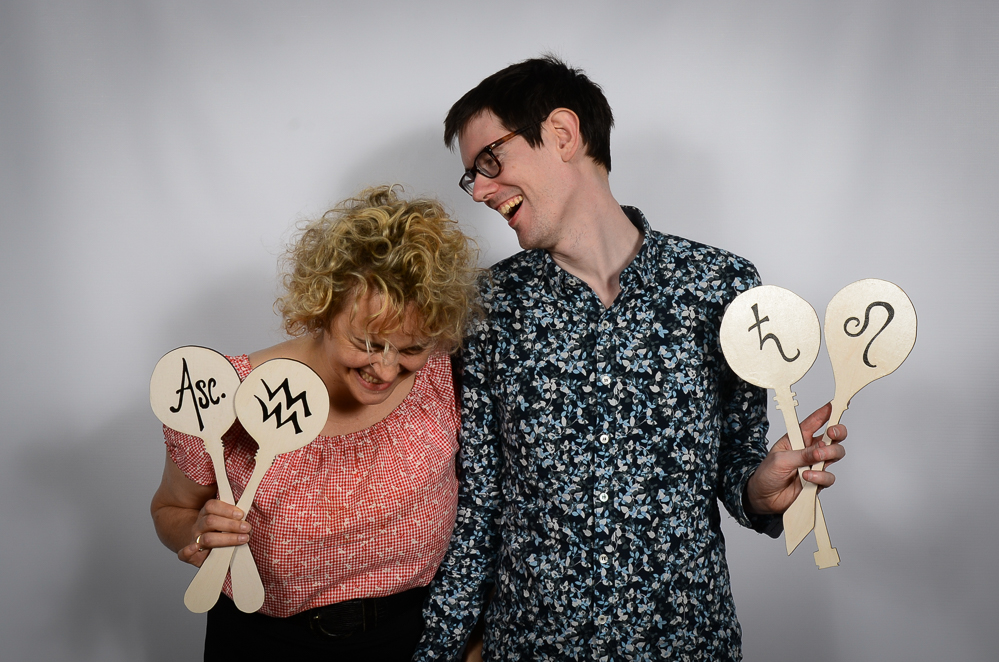 I figure I've got about 30 hours of editing left, but I'm feeling wildly optimistic, so I'm going to say I'll have Saturday's up by Friday and Sunday's by the end of the weekend. Wish me luck, and if you see Saturn will you tell him for me I think he's mad sexy and I'm grateful for all his nagging.
I'll see you on the other side!
http://starsofwonder.com/wp-content/uploads/2016/06/NORWAC-not-a-test-1284.jpg
662
999
Wonder Bright
http://starsofwonder.com/wp-content/uploads/2014/09/starsOfWonder-143x32@2x.png
Wonder Bright
2016-06-01 02:22:30
2016-06-08 10:16:24
Synastic Snaps at NORWAC - update!