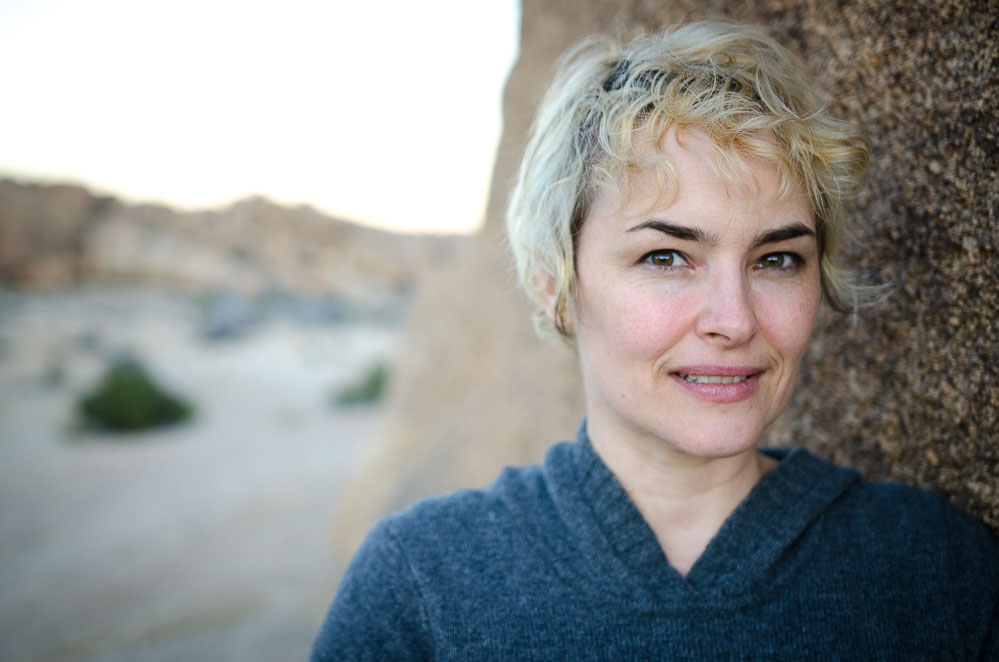 Wonder lives entirely up to her name!  Her compassion and insight into the human condition compliment her skills to a point that is completely unexpected.
 It totally altered my view of how I was living my life.
– John Goetz, Camera Technician
My name is Wonder Bright.  Yes, really.  I got bit by the astrology bug twenty-two years ago and since then it's wormed its way into every area of my life. I started seeing clients almost immediately, as I've always been the kind of person people came to with their problems, and astrology gave me such an immediate way to address them.
But it wasn't until I went through a divorce thirteen years ago that astrology went from being a tool that described my personality to something that radically changed how I saw my life. At the time of my divorce I was studying traditional astrological techniques and there was something in the way they described the essence of being alive that illuminated my grief. You see, the real grief of being rejected lies in feeling there is something wrong with you, which is something most of us fear anyway, the rejection just brings makes it real. The ancient astrological techniques described this thing that was "wrong" with me better than anything else ever had at a time when I simultaneously felt more "wrong" than I ever had.

Because I just know in my bones that God Don't Make No Mistakes, I knew there had to be more than one way of looking at the difficulties I saw in my chart with regard to love and partnership. I won't lie, the assimilation wasn't easy. It took something to harness the darkness I saw in my chart and in my life. It took something to learn to love my life and love myself once I finally confronted what I'd always been running from.
But it was worth it. I know who I am now. I know what I'm made of. I know where I end and other people begin. I know where my responsibility to them starts and stops and I know the joy of giving myself to those responsibilities fully without resentment now. And I've learned a new respect for what astrology can reveal about the worth of living into our sorrows and developed an ache to share what I've learned with others going through similar things.
I'm not a trained therapist and I'm definitely not for everybody, but I know there are people like me out there, people who suffer and grieve and long to understand why, can't help but feel their grief is part of a larger picture they just can't quite see. So that's the work ahead of me now, getting people in touch with the source of their grief and giving them the lens they need to see the gift in it, and their own natural strength and beauty lying just beyond. We really are all made of stars.