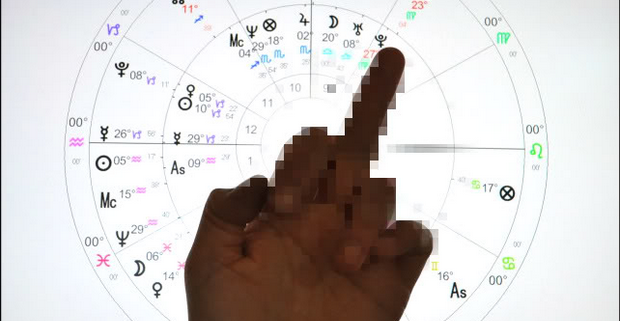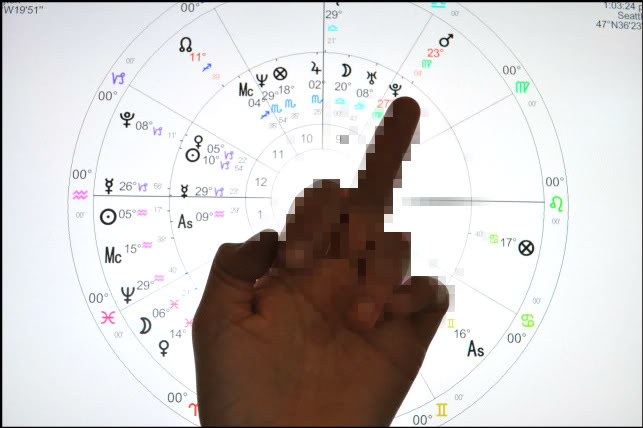 I have been feeling all manner of Apocalyptic lately.
But I remind myself that with Pluto transiting my Venus right now and Saturn approaching my Moon, it's only natural that I should be feeling so full of death and fear of destruction.  Which brings me to my point:  although you can't blame astrology for any impending apocalypse  if you hate your life for any reason, chances are you can blame astrology for it!  After all, astrology is very simply a measurement of time and how it affects us, so it always serves as a useful reminder that everything, good and bad, shall pass.  Except your human nature, and astrology can help you there too, by describing your human nature and telling you to just deal with it.  Sometimes, in some ways, you just suck.  It's OK.  The only thing worse than sucking at being human is pretending you don't suck at being human.  Stop fighting yourself.
It's like how I used to be seriously uptight.  All. The. Time.  And then I started getting stoned, which made me really super paranoid, but then I could just tell myself, "hey, Wonder, relax, you're just stoned!"  and then later when I was sober and started to feel paranoid, I found myself telling myself, "hey, Wonder, relax, you're just uptight and paranoid!"  Saved my life.  Now when I'm freaking out about this or that I just check my transits and tell myself, "Dude, relax, it's just Mars rocking your Descendant!  It'll pass!"
Obviously, this isn't going to work for everybody.  Some people prefer Jesus, or Buddha, or a nice warm gun.  But I take the long range view.  The planets have been here awhile – since way before Jesus or Buddha – and they'll probably be here a lot longer than any of us here now.  They're real, they're visible, and they couldn't care less about my death wish or whether I've gained a few pounds.  Very comforting, that.  Especially that last part.  Excuse me while I go check my transits to see if I can blame astrology when I go visit Yogurtland for the sixth time in four days…
http://starsofwonder.com/wp-content/uploads/2010/07/Screen-Shot-2016-05-14-at-2.35.30-AM.png
415
621
Wonder Bright
http://starsofwonder.com/wp-content/uploads/2014/09/starsOfWonder-143x32@2x.png
Wonder Bright
2010-07-30 12:32:54
2017-10-24 17:09:17
Just Blame Astrology!