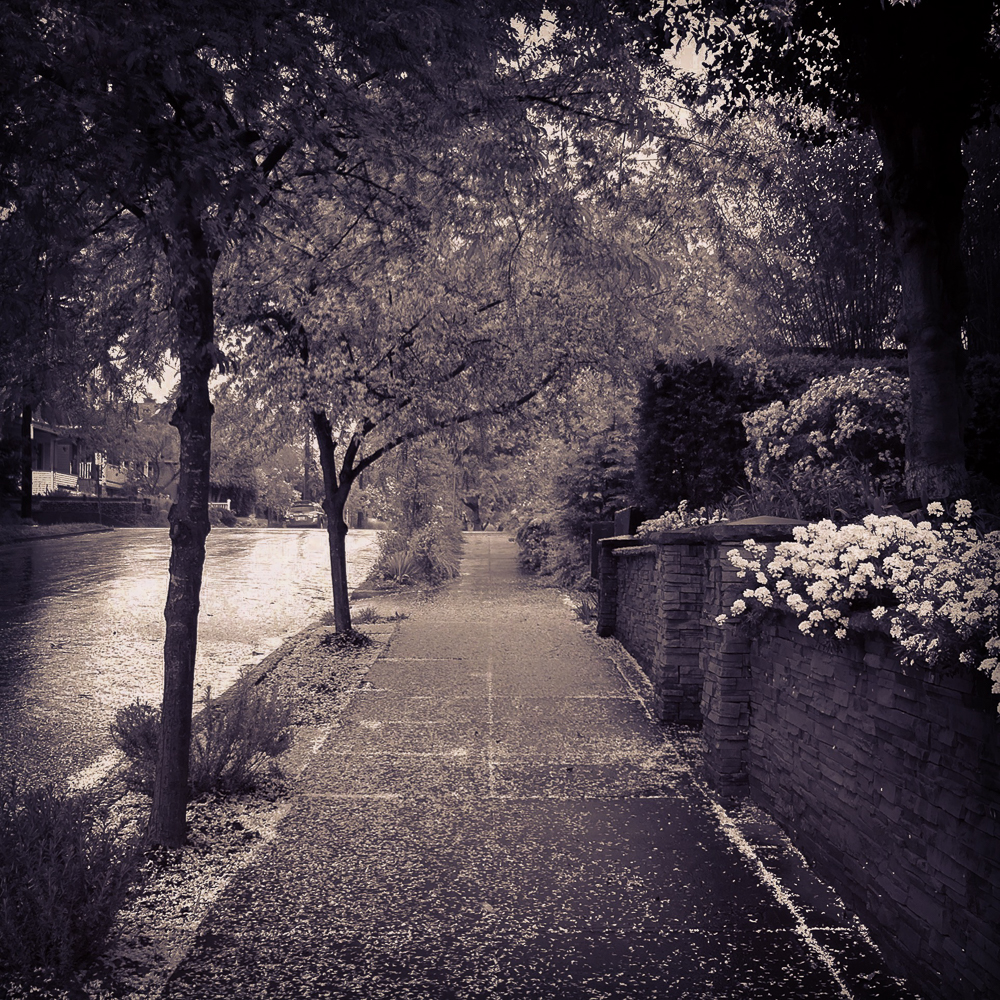 Mars goes retrograde Sunday, April 17th. It's bad enough when any planet goes retrograde – when any path we're on gets murky and unclear and we have to retrace our steps – but Mars! Mars is all about having a clear directive to go after what we want. Something in our sights. A goal, a plan, a way forward.
And you know that joke about how to make God laugh? "Tell him your plans." The Mars retrograde is the punchline to that joke. Not because our plans are laughable, exactly, but more because the execution never looks the way we think it will. The universe isn't just listening to what we say, It's listening to what we DO. And if there's anything a Mars retrograde is good for, it's for showing us all the places in our lives where those two things are out of alignment.
So whatever shiny, beautiful thing you have in your sights right now, get ready for it to start shifting before your very eyes. Don't stop looking at it! Don't give up and walk away. But it's time to ask yourself some questions. Because Mars demands excellence. It's where we fight FOR things, not against things. It's our ability to pluck up our courage in the face of no agreement and take a stand for what we believe in. For the lives we really want to live.

So as Mars begins to drift backwards over the next ten weeks it's time to check in and ask yourself, "am I being true to myself?" "are my actions consistent with my words?" "Is this thing I want truly what I want or is it just a substitute?" "Can I do better?" "How can I do better?" "How can I be better?" Take heart Chickadees! Be bold! Be daring! Be brave! Bring snacks! I'll see you on the other side!

http://starsofwonder.com/wp-content/uploads/2016/05/IMG_2716.jpg
1000
1000
Wonder Bright
http://starsofwonder.com/wp-content/uploads/2014/09/starsOfWonder-143x32@2x.png
Wonder Bright
2016-04-16 20:37:41
2016-05-18 20:42:21
Mars Retrograde in Sagittarius