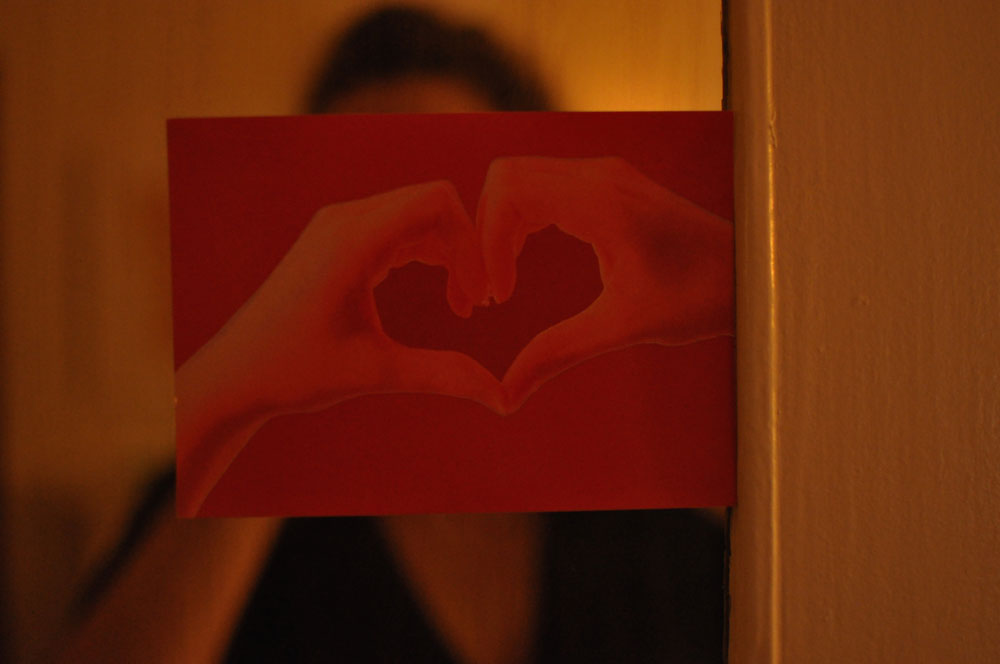 Get Your Life on Track in a Reading with Wonder
Do you have questions about your career, your living situation, or your family? Do you feel like you're meant to be doing something and you're not quite sure what it is?
Using astrology to crack your soul's code Wonder will help illuminate the hidden corners of your life, bringing everything into the open where it can be evaluated properly. She will help you identify your strengths and weaknesses and strategize how to work with them.
$150 per ninety minutes
Shoot me an email below and let's talk!